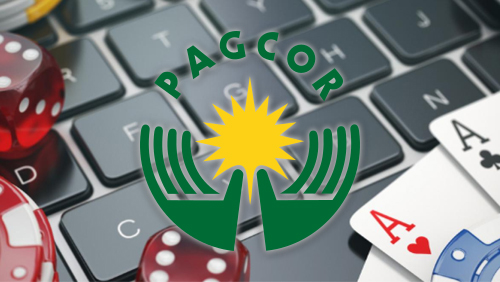 The Philippines Amusement and Gaming Corp (PAGCOR) is pretty happy with the effort they've put into regulating and cracking down on internationally-licensed operators. The Philippine Inquirer reports there are now under 200 licensed outfits, as opposed to the almost 30,000 unlicensed operations from a few years ago.
This is partly thanks to a recently coordinated inter-agency task force, with PAGCOR and the Philippine National Police (PNP), which has targeted and raided operations suspected of operating illegally. They do so with President Rodrigo Duterte's blessing, as he admittedly hates gambling. "We are serious about implementing President Duterte's directive to stamp out illegal online gambling," PAGCOR chairwoman Andrea Domingo told reporters.
PAGCOR's revenues has correspondingly gone up. Before the agency took over licensing international outfits, they netted PHP56 million (US$1.07 million) in revenue. Since the introduction of the Philippine Offshore Gaming Operator (POGO) license, they are now bringing in PHP6 billion (US$110 million).
A common scenario for an unlicensed operation is to operate out of a home or apartment unit, typically with former employees of legitimate firms, and often with undocumented foreigners. The job of the task force in shutting these firms down has been complicated by Duterte's inconsistent stance on Chinese undocumented immigrants, as he has recently argued giving them leniency if caught, for fear of Chinese reprisals on immigrants from the Philippines.
Regardless though, PAGCOR is pressing on with their task force. They announced on March 21 that they will be going forward in concert with the PNP, National Bureau of Investigation, Bureau of Immigration, and Office of Cybercrime to combat illegal online gaming activities in the country.
The task force is expected to investigate operations, share information amongst themselves, and use that data to better organize surveillance, raids, arrests and prosecution.
One contributor at the ASEAN Gaming Summit 2019 commended this initiative, noting that the Philippines are a huge help to legal operators, who are handicapped by regulations all over the world, by combatting black market operations.