Another casino will be popping up soon in South Korea. New Silkroad Culturaltainment has announced that the governor of South Korea's Jeju island has given them formal permission to develop their Glorious Hill casino resort, reports GGRAsia.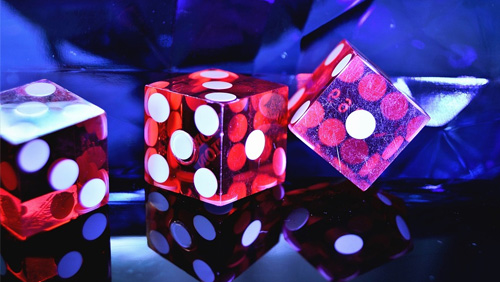 The permission goes to the companies Macrolink Glorious Hill subsidiary, who will develop five-star hotels, shops, homes, entertainment venues, health care facilities, a theme park and a golf course, in addition to a large-scale casino.
Silkroad isn't a stranger to Jeju island though. They already have the MegaLuck Casino, located in the Jeju KAL hotel, and it's been doing pretty well. The operation brought in HKD54.32 million (US$6.9 million) for the first half of 2018, representing a 57.8% growth over 2017. They reported the strong growth came from favorable Chinese VIP sentiment.
This new Glorious Hill resort is a bid by the company to bring in a more "sustainable" revenue stream. Considering it will be a big step up from the smaller MegaLuck Casino, and the companies' other revenue steam of wine and alcohol distribution, this is a big step for them.
They won't be alone in the venture. They've recruited Melco International Development to provide casino planning, development, and advice for the new resort. Melco of course brings a huge wealth of industry knowledge, considering they also operate Macau and Manila's City of Dreams resorts.
That won't make it easy for Silkroad though. Competition in South Korea has been fierce, and any stream of revenue isn't necessarily guaranteed in the foreign-only market. Grand Korea Leisure has had a rough time keeping their sales steady in their competition with Paradise Co, who have been thriving as of late. Landing, who also operate on Jeju island, have just lost their chief operating office as well because of things not going smoothly there.
It could very well be different for Silkroad though. As they have a firm presence with their alcohol business in China, and already have the support of Chinese VIPs, maybe they have just the right recipe to show South Korea how it should be done.
Comments