Matches in the Pakistan Super League (PSL) are off-limits from Indian daily fantasy sports (DFS) operators, at least for the time being. A number of DFS operators, such as Dream11, BalleBaazi, LeagueAdda and StarPick, have united to show their support following the terror attack against Indian paramilitary forces in Pulwama.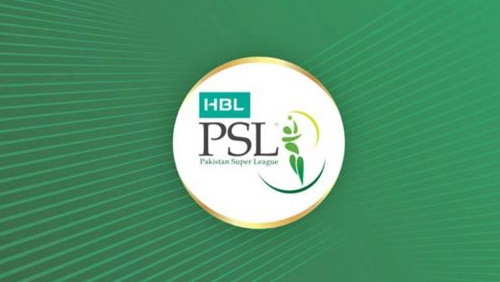 According to an announcement by Dream11, "We strongly condemn the recent attacks in Pulwama and stand in solidarity with our Armed forces. Therefore, we have suspended all PSL matches on Dream11."
The terror attack took place on February 14 and led to the death of 40 Indian paramilitary personnel. A suicide bomber, identified as Adil Ahmed Dar, attacked a convoy while it was en route Srinagar following some well-deserved time off. Dar drove his car close to the convoy and reportedly detonated around 60 kilograms of RDX, a powerful explosive. Dar was said to have been a member of the terror group Jaish-e-Mohammed and the attack has created a considerable amount of tension between India and Pakistan.
Like Dream11, a number of DFS companies posted similar messages on social media. Dream11 and MyTeam11 have also agreed to make donations to the Bharat ke Veer fund, which was created by the Ministry of Home Affairs to support the families of those killed in the attack. Dream11 has stated that it will donate the equivalent of $14.057 and MyTeam11, $7,028.
DSport, the official broadcaster of PSL matches in India, has also joined in the protest, suspending match broadcasts in India. CricBuzz, a popular cricket news and score website, also pulled its news coverage of the matches and has removed all scorecards and articles related to the current season of the PSL.
Several countries have come forward to condemn the attack. France is hoping the United Nations will get involved and looks to have Masood Azhar, the man reportedly behind the terror group, classified as a global terrorist. Israel has step forward to offer India support and help the country fight terrorism and the U.S. is calling on Pakistan to take action against the cowardly criminals.
Separatist violence in the Kashmir region has led to the deaths of over 47,000 individuals since 1989. However, that number could be much higher, as there are many who have gone missing over the years. Most human rights groups say that the amount could be twice as many as official records indicate.
Comments