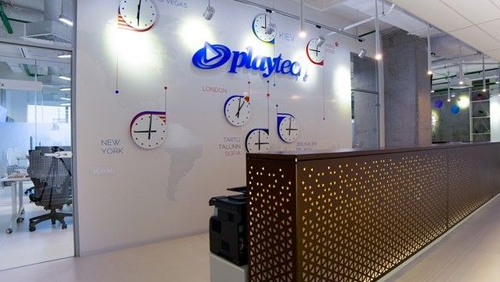 Playtech, the online gambling technology firm, has come to an agreement with Israeli authorities following a civil tax audit. As a result, Playtech has agreed to pay an additional €28 million (approximately $32 million) in taxes for the period covering 2008 to 2017.
This announcement came on January 2, although the agreement was reached on December 31, 2018. The adjustment comes due to transfer pricing adjustments for their business conducted in Israel, or in other words, transfers between different parts of the company.
This tax adjustment may be the result of a fairly routine audit, but it piles on to other bad tax news for Playtech. Back in December, Playtech warned investors they would be pulling back on their 2019 earnings forecast due to tax hikes they estimated to be at €20-25 million. That was based on Italian senate legislation, so this additional tax hit will likely further sour investors. At the time of that announcement, Playtech shares took a 7% dump.
It's not all bad news for Playtech however. In December, their subsidiary Quickspin was announced as one of the first providers that will be allowed into the regulated Swedish market. They also announced a new partnership with iovation, as well as the launch of Poland's first regulated online casino. These are all signs of growth for the firm, and will pay dividends over time. Those announcements preceded the Italian and Israeli tax news however, so they are unlikely to help the stock price anytime soon.
Outside of unfavorable tax news, Playtech has a lot of positives, and ultimately, Playtech is a big, global brand, and a couple of bumps in the road, like €25 million here, €28 million there in taxes, won't hold them back much. As they continue to jump into new markets quickly and develop partnerships, these small financial hits are to be expected with their continuing growth.