In 2017, Indian poker player Karan Mutha filed a petition with the Delhi High Court to try and convince the court to recognize poker as a game of skill and not a game of chance. According to an exclusive report by GLaws.in, the player has now withdrawn the petition.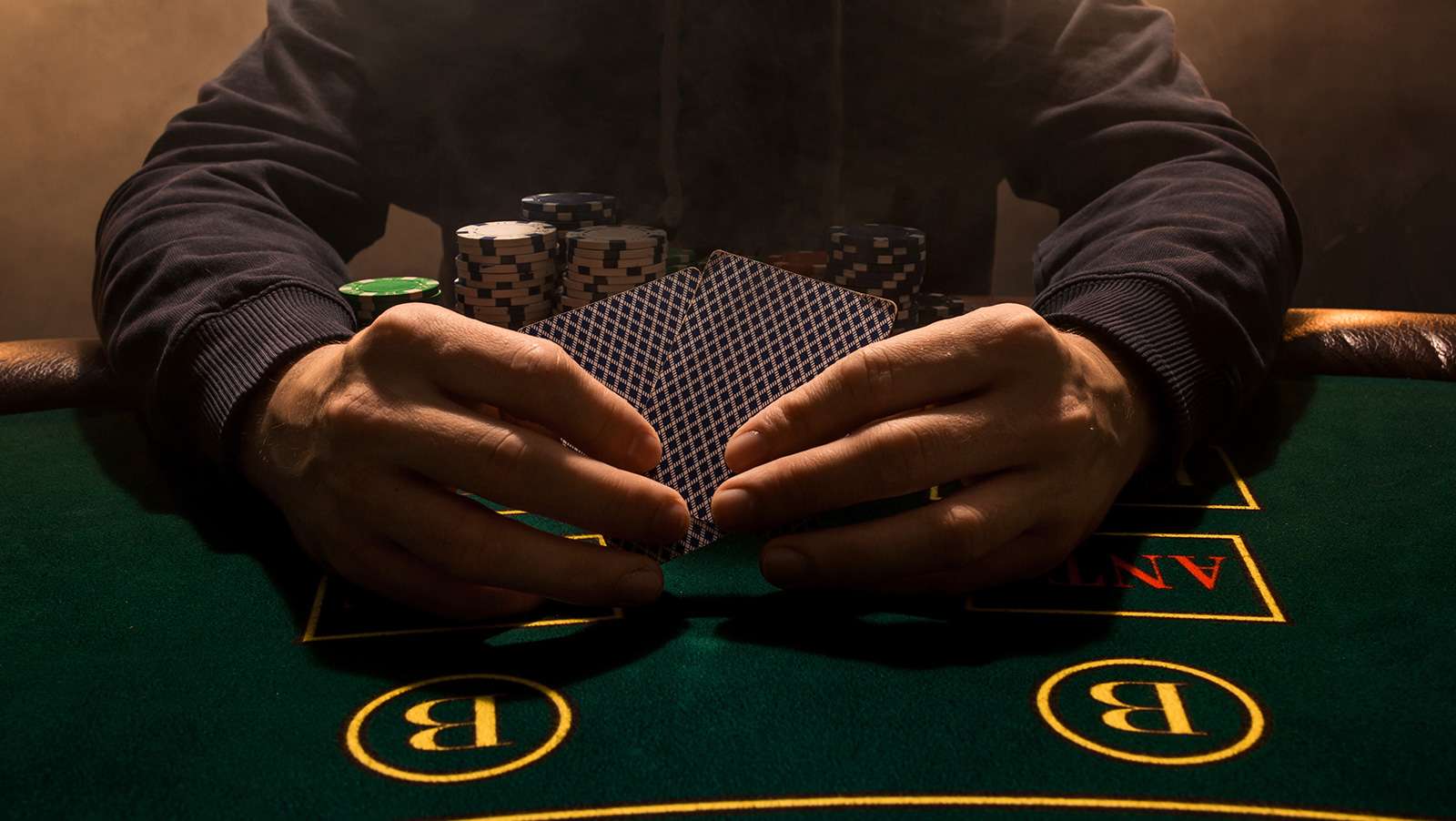 In the petition, Mutha argued that police didn't specify the game being played when they raided a card game in 2016 in Greater Kailash, Delhi. He also asserted that since poker is a game of skill, it is exempt from being covered by the Delhi Public Gambling Act of 1955. Mutha also pointed out that statutory provisions entered by the Karnataka High Court into the West Bengal Gambling and Prize Competitions Act of 1957, in conjunction with skill games laws in Nagaland, have shown that poker is a game of skill, not chance.
Mutha also had presented additional compelling evidence to support his claim. He pointed out that the country is now permitting various poker leagues and poker tournaments, arguing that the fact that poker has become so prevalent worldwide should be an indication that it is not simply a game of chance.
The petition was finally heard by Justice Mukta Gupta on Thursday. When it came time for Mutha to present his case, his attorney requested that the petition be withdrawn. It will now move to a trial court, which is said to have already prepared charges against Mutha.
Mutha was previously expected to appear at a hearing in June of this year. However, he didn't appear and a warrant was issued for his arrest. He wasn't arrested until October 4 and was subsequently released after paying a bond of US$68 (5000 rupees) and providing a guarantor.
Mutha is only one of several that have faced punishment for participating in the poker game. The other individuals have already pleaded guilty and were ordered to pay fines, but escaped from having to serve time behind bars.
Like many topics in India, poker is one that doesn't seem to be able to generate a consensus. Some states have recognized that the game involves a high degree of skill, while others wrongly believe that it is nothing more than a game of chance. If it were that simple, the poker community wouldn't see players such as Justin Bonomo, Stephen Chidwick, Daniel Negreanu and Phil Hellmuth winning over and over against thousands of other players.