Melco Resorts Chairman and CEO Lawrence Ho has issued the first bonds ever available using the local currency of Macau, the pataca. Specifically, Black Spade Capital Limited, a company founded by Ho that manages his wealth, introduced the bonds, which are valued at $247.5 million (MOP$2 billion) and will mature in two years. They offer a coupon rate of 3.1%.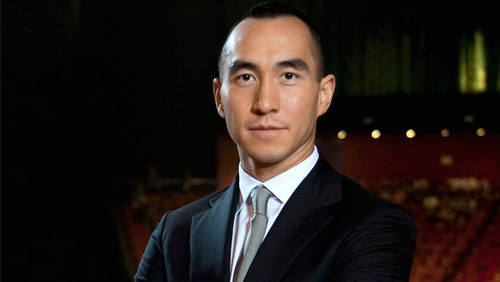 The local Macau economy doesn't have many investment options, which makes the bonds highly attractive. Black Spade President and CEO Dennis Tam said that the coupon rates will be especially appealing against regular deposit rates. He added, "If you have MOP, what you do is deposit it in the bank … but we provide another solution to give investors higher yield."
The bonds will help to promote the integration of Macau into the Greater Bay Area and improve the pataca's liquidity. Speaking at a press conference at the company's Morpheus hotel at City of Dreams, Tam asserted that the proceeds will help the company cover expenses related to non-gaming investments in the Greater Bay Area, including those in Macau, China's Guangdong province and Hong Kong. The bonds will be coordinated and managed exclusively by Macau's Tai Fung Bank.
Tam further explained, "We saw the niche there for MOP-denominated products. In here [Macau], most of this kind of products are deposits…which usually offer a rate of 1.4 percent [per annum], maximum. For more high-end clients, the rate is about 2 percent. But the rate of this MOP-denominated bond is 3.1 percent, which I think is very attractive as a new product to high-end, professional investors or even retail investors."
The Greater Bay Area is comprised of nine cities in the Guangdong province, as well as Hong Kong and Macau. Black Spade focuses the majority of its investments in the area, but has also sought other possibilities outside of the region. Some of its non-gaming projects include activities in the medical technology and green business fields, as well as leisure and cultural businesses and pre-initial public offerings (IPO).
Ho was not able to attend the press conference due to illness. Tam spoke on behalf of Black Spade and Tai Fung Executive Director and President Zhou Peng was also in attendance.
Comments