Bobby Baldwin is a name that everyone in Las Vegas knows. He is a leader in the poker industry and a longtime casino executive who has been tied to MGM Resorts International for the past 20 years. After a long, successful career as a poker and casino pioneer, Baldwin is ready to call it quits and has announced that he will leave MGM Resorts, as well as CityCenter, at the end of the year.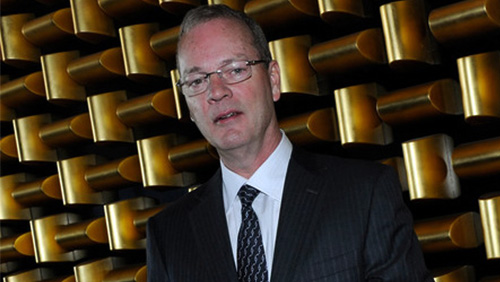 Baldwin is currently MGM's chief customer development officer and the CEO and president of CityCenter, a position he has held since 2005. CityCenter houses the Aria, the Mandarin Oriental, The Crystals and Vdara—all of which opened four years after he became the property's CEO—and Veer Towers, which opened in 2010.
According to press release issued by MGM, "Few have played a more central role in the growth and transformation of the gaming industry than Bobby, and his contributions over more than three decades are immeasurable. MGM Resorts thanks Bobby for all he has done for the company and all he has meant to this industry and wishes him the best for the future."
Baldwin first saw his name in lights when, in 1978, he became the youngest player until then to win the WSOP Main Event. He was 28 at the time and has since added four bracelets to his credit, all won during the 1970s.
He became well known in gambling circles and became a consultant for the Golden Nugget in 1982. Two years later, he was appointed as the casino's president. He went on to work at a number of casinos, including the Bellagio, home to the high-stakes poker room, "Bobby's Room." In 2003, he was inducted into the Poker Hall of Fame.
Baldwin also participated in the limit hold'em book, "Super/System," written by Doyle Brunson. He wrote a chapter for the book, which was first released as "How I Made Over $1,000,000 Playing Poker" in 1978. He is a successful poker author, having written the Tales out of Tulsa poker stories collection, and was the topic of Mike Caro's "Bobby Baldwin's Winning Poker Secrets" in 1979.
Neither MGM nor Baldwin have provided many details about the resignation. However, after 30 years in the industry, more than likely, it was just time to take a break.
Comments