NetEnt, leading provider of digital casino solutions, today announces that Lars Johansson has been appointed interim CFO.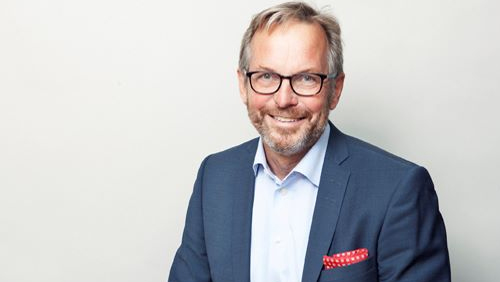 The CFO role at NetEnt has been vacant since Therese Hillman was appointed Group CEO on May 22, 2018. Lars Johansson starts the assignment as interim CFO of NetEnt today, September 3.
Lars Johansson has more than 30 years of experience from numerous management positions in various sectors, in both public and private companies – most recently from Ratos AB – where he held the position as Senior Investment Director and prior to that as acting CEO. Some of his previous positions include CFO of Swedavia AB, CFO/COO of TV4 Group AB and CFO/COO and acting CEO of Orc Software AB.
For additional information please contact:
Therese Hillman, Group CEO, NetEnt
Phone: +46 8 57 85 45 00
[email protected]
NetEnt AB (publ) is a leading digital entertainment company, providing premium gaming solutions to the world's most successful online casino operators. Since its inception in 1996, NetEnt has been a true pioneer in driving the market with thrilling games powered by a cutting-edge platform. NetEnt is committed to helping customers stay ahead of the competition, is listed on NASDAQ Stockholm (NET–B) and employs 1,000 people in Malta, Stockholm, Kiev, Krakow, Gothenburg, Gibraltar and New Jersey.