On the heels of several new lottery contracts in the country, China's AGTech Holdings has seen an upswing in its profits. The company reported that its numbers had improved for the first half of the year and that it had taken in a profit of $20 million over the period.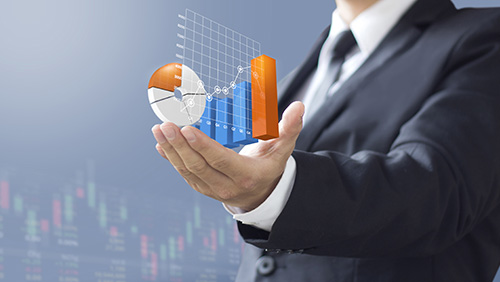 In addition to successful deals, AGTech also indicated that the improvement stemmed from a number of non-cash and non-operating items tied to convertible bonds and payables as part of the Score Value Transaction. The total revenue for the company climbed by 14% to $7.8 million, driven by increases in revenue from its lottery operations.
AGTech's lottery hardware business skyrocketed by 43.5% and lottery games and systems-related operations jumped 40.8%. Over the prior-year period, a 190.1% increase was seen for the company's distribution and ancillary services. Despite the jumps, AGTech's board didn't recommend paying an interim dividend.
Given the company's recent expansion in China with new contracts, AGTech feels that it is in a great position to participate in both mobile and online lotteries in the country, pending the removal of a ban on online lottery ticket distribution. Until that happens, the company hopes to continue its overseas expansion plans through acquisitions.
AGTech said in releasing its financials, "…[T]he Group has been in the process of identifying suitable acquisition targets and has been discussing with potential targets on such potential acquisitions, including those engaged in the businesses of lottery systems and technology, lottery games and technology, online lottery games and systems and lottery operations."
AGTech has scored a number of new contracts in China recently. The Hong Kong-based company is now the supplier of lottery terminals for Guizhou, Hebel, Shanghai and Henan. It also recently partnered with the Jiangsu Province Sports Lottery Administration Center (JPSLA) in an effort to promote innovation for the lottery space and to enhance research and development of new lottery games.
After the company entered into the deal with the JPSLA, AGTech CEO John Sun asserted, "Given the considerable scale of lottery sales in Jiangsu Province, Alibaba and Ant Financial's expansive offline retail network and channels as well as our expertise and experiences in the lottery channel business and technology and data services, we believe this strong combination will further improve the consumption pattern and experience of sports lottery products as a whole. It will also advance the lottery industry and contribute to the healthy development of national sports and public welfare."