Total revenue of Stockholm-listed online casino technology supplier NetEnt AB grew at a moderate pace of 5.9 percent in the second quarter of 2018 amid foreign exchange rate fluctuations.
NetEnt registered revenue of SEK437.2 million (US$49 million) during the April to June 2018 period versus SEK412.8 million ($46.3 million) a year ago. Gauging the data using the euros as currency, NetEnt's revenue for the quarter declined by 0.8 percent.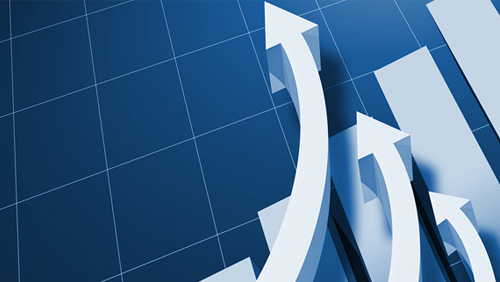 NetEnt's operating profit inched up 1.2 percent to SEK149 million ($16.7 million), representing a margin of 34.0 (35.6) percent. The company reported 10.8 billion game transactions in Q2, a 7 percent year-on-year increase.
NetEnt's Q2 revenue growth rate was slower than its 9.4 percent increase in Q1 2018. The company attributed the slower growth "to the development of the Swedish krona in relation to other currencies," particularly to euros and British pound.
"Depreciation and amortization are also affected by the development of SEK versus EUR as they are booked in EUR and then translated to SEK for the group's financial reporting," the company said. Revenue growth also took a hit from slower business performance in the Nordics and the UK.
On a more positive note, NetEnt pointed out that growth in locally regulated markets, particularly in Southern and Eastern Europe, remained vibrant. Mobile games continued to contribute to the company's revenue growth.
NetEnt's total revenue for the first six months of 2018 jumped 7.6 percent to SEK867.3 million ($97.2 million), while operating profit rose to SEK 282.9 million ($31.7 million) from SEK273.9 million ($30.7 million) in H1 2017.
During the first half of 2018, NetEnt signed 14 new license agreements and launched casinos for 15 new customers. NetEnt registered total cash flow of SEK 431.0 million ($48.32 million) from the company's operating activities in H1, while the company's acquisitions of intangible assets reached SEK74.9 million ($8.4 million).
NetEnt CEO Therese Hillman  said the company remained focused on the company's "turnaround" in the third quarter despite the expected seasonal effects that lead to lower increases in both revenues and personnel costs.
NetEnt sees positive signs in the U.S. after the Supreme Court lifted the federal ban on sports betting, according to Hillman. She said NetEnt was in good position to expand in other U.S. states due to the company's presence in New Jersey. Hillman also shared plans to have a broad selection of games when the new licensing in Sweden starts next year.