Another review from the World Series of Poker, this time focusing on three first-time winners in the shape of Gal Yifrach, Hanh Tran and Ryan Bambrick as Events #28, #29 and #30 go into the muck. 
You take a weekend off work, and while your back is turned, everyone wins a bracelet.
I have three more nickels ready to put into the jukebox.
Here they go.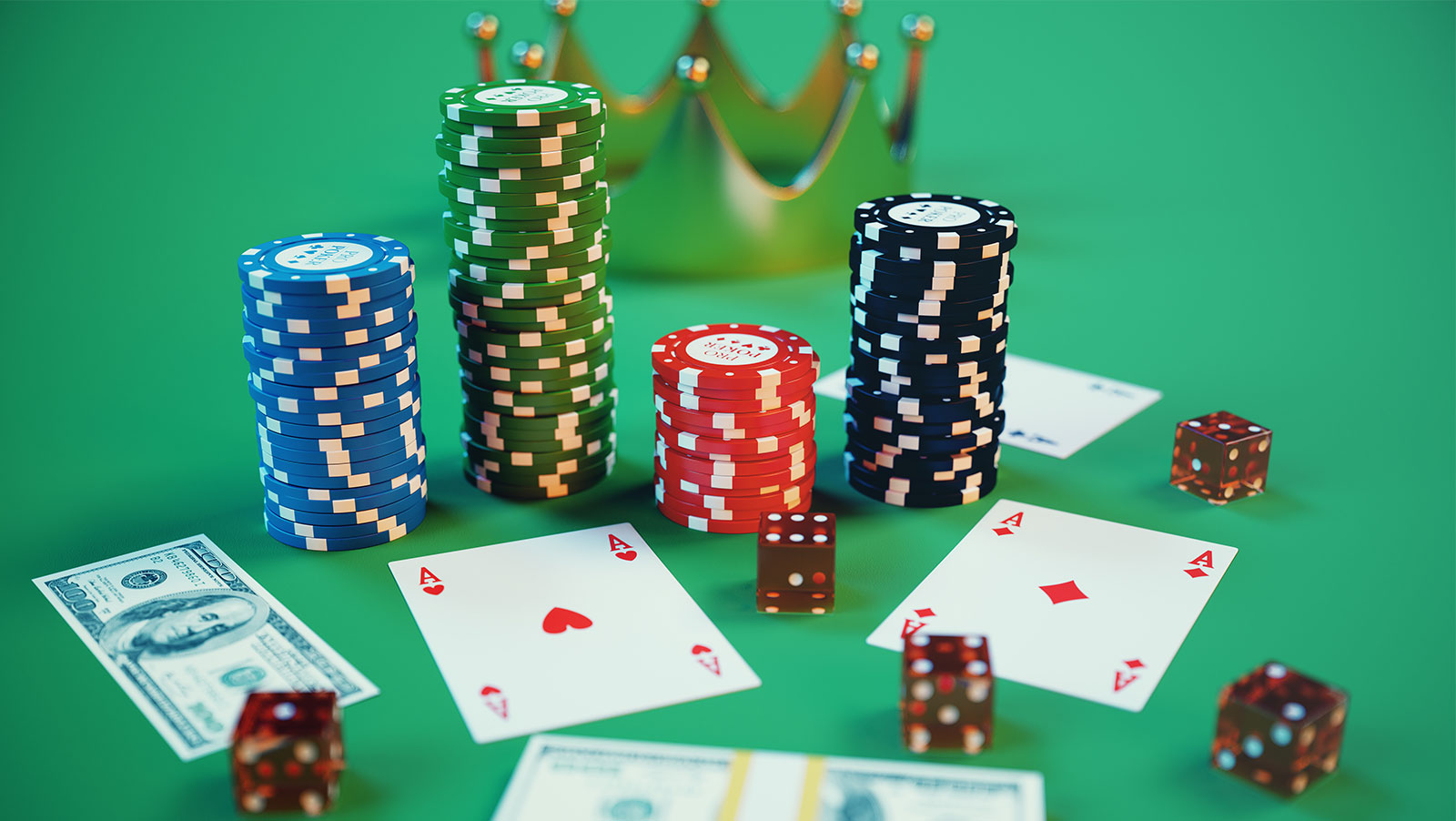 A 31-year-old entrepreneur from Los Angeles has taken down Event #28: $3,000 No-Limit Hold'em 6-Handed in one of the cruellest ways we have seen this term.
Gal Yifrach and James Mackey tripped and stumbled through a field of 868 entrants before finding themselves heads-up. Mackey had all of the experience having won a $5,000 event back in 2007, and a World Poker Tour (WPT) title to boot, but Yifrach had a 2:1 chip lead.
The experience would last for a good many years to come. The chip lead barely lasted an hour. Mackey was level, and before you could pour salt on the remaining chips, this happened:
Yifrach opened to 325,000 from the button, Mackey three-bet to 1,125,000; Yifrach called. The dealer put the 8d6h2c onto the felt; Mackey bet 1,000,000 and Yifrach made the call. The turn was the 2s; Mackey moved all-in for 4,325,000, and Yifrach made the call.
On your backs.
Yifrach showed A8 for eights and deuces, but Mackey revealed pocket tens for tens and deuces. It was all over bar the shouting. Only five cards in the deck would save Yifrach's bacon. One of them was the 8c, and lo and behold, it turned up on the river, leaving Mackey feeling like he had spent the past ten hours on a merry-go-round.
The dealer counted stacks.
Yifrach had won by a single big blind.
Man, that's got to hurt, like an arthritic hip joint on an old lady waiting for the NHS to pull their fingers out of their arse. 
Final Table Results
1. Gal Yifrach – $461,798
2. James Mackey – $285,377
3. Gary Hasson – $193,716
4. Aaron Mermelstein – $133,731
5. Darren Rabinowitz – $93,917
6. Ana Marquez – $67,116
131 different pianists managed to grab some coins before the piano slammed its teeth into their fingers including the World Poker Tour (WPT) Champions Club Member Yorane Kerignard (9th), partypoker ambassador Anatoly Filatov (11th), and WPT Commentator Tony Dunst (13th).
Hanh Tran Wins Event #29: $1,500 Limit 2-7 Lowball Triple Draw 
Hanh Tran is a 2-7 specialist; only you won't find him at the tournament tables too often. Tran has been coming to the World Series for the past eight years but spends his time partying and playing 2-7 cash games.
"I'm just here for vacation, have fun with my friends, and party," Tran told reporters after topping a final table that including Brian Hastings and Jared Bleznick in Event #29: $1,500 Limit 2-7 Lowball Triple Draw.
The event attracted 356 entrants. 
Final Table
1. Hanh Tran – $117,282
2. Oscar Johansson – $72,471
3. David Prociak – $46,729
4. Cody Wagner – $30,926
5. Brian Hastings – $21,021
6. Yong Wang – $14,687
7. Jared Bleznick – $10,555
54 souls avoided cracking a date seed in their Nutribullet including double bracelet winner Chris Vitch (9th), the former WSOP Player of the Year Frank Kassela (10th), and the three-time bracelet winner, David 'The Dragon' Pham (12th).
Ryan Bambrick Wins Event #30: $1,500 Pot-Limit Omaha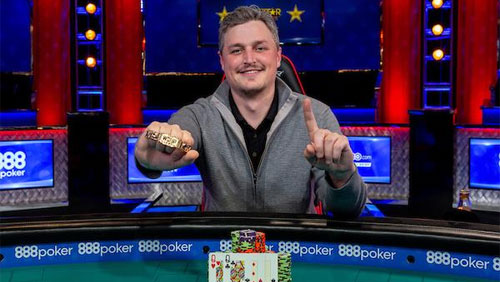 From day-trader to poker star, and Ryan Bambrick has won Event #30: $1,500 Pot-Limit Omaha. Bambrick told his employer that he would be playing poker throughout the summer, and he wasn't sure if he would return.
Does anyone want a job day trading?
Bambrick defeated a field of 799 entrants to take the $217,123 first prize after beating the Fin Sampo Ryynanen in heads-up action. It was Bambrick's fourth cash of the summer, good for a fifth place in the WSOP POY pecking order. 
Final Table Results
1. Ryan Bambrick – $217,123
2. Sampo Ryynanen – $134,138
3. Tim McDermott – $93,639
4. Phil Riley – $66,342
5. Jared Ingles – $47,713
6. Jody Fayant – $34,843
7. Danny Woolard – $25,841
8. Randy White – $19,469
9. Pushpinder Singh – $14,904
120 men and women earned enough money to buy a few oranges and lemons including WPT Champions Club member Victor Ramdin (13th), two-time bracelet winner Scott Clements (14th) and the former World Champion, Ryan Riess (34th).