Roger Devlin, chairman of William Hill, has painted a bleak future for UK's biggest independent bookmaker should the country proceed with its new betting rules.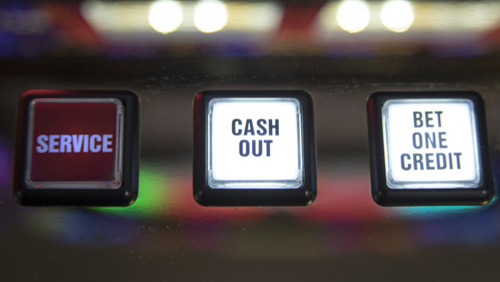 Devlin's appeal comes amid reports that the government is set to release the results of its long-running gambling review, which reportedly includes recommending the reduction of fixed-odds betting terminals (FOBTs) stakes limit to a £2.00 ($2.69) maximum.
Sky News reported that Devlin made a last-ditch plea to Digital, Culture, Media and Sport Secretary Matt Hancock against a rumored reduction in maximum FOBT stakes to £2, saying that the new wagering rules will leave the British bookmaker exposed to foreign takeover.
In a letter to Hancock, Devlin expressed fear that the government will make a decision "that is unnecessary and lacking in evidence," at the expense of tens of thousands of jobs across the gambling sector. The William Hill chair also pointed out that the UK gambling industry was already "extremely well regulated."
"Consolidation within our sector continues and I would…not want to see the impact of a disproportionate triennial (review) outcome being a factor in the name of William Hill being added to the list of companies now in foreign ownership," Devlin told Hancock, according to the news outlet.
Devlin, however, backed restrictions on gambling advertising on television as well as plans to make the gambling industry shoulder the expenses for education and treatment of problem gamblers.
The trouble brewing inside Hills is very much reflected in its shares, which fell sharply in April amid reports that the FOBT stake reduction had the full support of Chancellor Philip Hammond.
On Monday, the British bookmaker's shares climbed after the historic U.S. Supreme Court decision to lift the federal ban on sports betting. However, the euphoria inside Hills was short-lived after CEO Philip Bowcock told Hancock in a separate letter that "the disproportionate reduction [of FOBT stakes] to £2 will have a direct impact on the level of investment we can make, thereby lessening our competitiveness and meaning we may well be susceptible to unwanted approaches for the business from overseas."