Malta-based online gambling operator Gaming Innovation Group (GIG) continued its winning financial streak in the first three months of 2018, thanks to recurring B2B revenue and increased activity from internal gaming brands.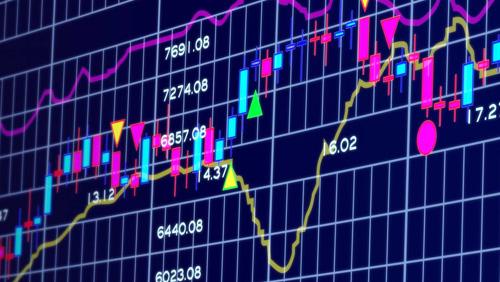 On Thursday, GIG announced that its first quarter revenue soared by 62 percent to €37.3 million (US$44.68 million) in 2018 from €23 million ($27.54 million) during the same period last year as the demand for its B2B offerings and internal gaming brands rose.
GIG's B2B revenue jumped 143 percent to €15.3 million ($18.33 million) while B2C revenue improved 37 percent to €25.4 million ($30.42 million) in Q1 2018.
GIG also saw a turnaround in its earnings before interest, tax, depreciation and amortization (EBITDA), which recovered from a €400,000 ($479,099) loss in Q1 2017 to a positive of €4.3million ($5.15 million) during the opening months of 2018.
The company also tried to put its fiscal spending in order as the growth of its marketing expenses slowed. From 47 percent in Q1 2017, GIG's marketing expenses grew 32 percent in Q1 2018.
"For the first time, we report a positive EBITDA for our gaming business," GIG CEO Robin Reed said in a statement. "I am very satisfied with the underlying performance and the shape of the business. We have a healthy pipeline and I look forward with great confidence."
During the first quarter, GIG secured a sports betting license in Germany through the €500,000 acquisition of Nordbet Ltd. and also inked a deal with Hard Rock International for development of an online gaming platform.
To sustain the company's growth momentum, Reed said GIG has invested in new sector developments, regulatory compliance, people and technology as well as creative and collaborative office spaces.
GIG said they are launching a new turnkey sportsbook offering ahead of the 2018 FIFA World Cup in Russia. Reed expects GIG Sports to help the company achieve "full control of the sports betting value chain through proprietary products."
The company is also contemplating listing GIG on the NASDAQ Stockholm.
Comments