The sudden resignation of Crown Resorts CEO James Packer last week was a shock to many. More shocking was the explanation provided—he had to deal with mental health issues, which may have been compounded by the long string of allegations of fraud that have recently surfaced against the casino giant. If so, the latest whistleblower case isn't going to help him recover soon.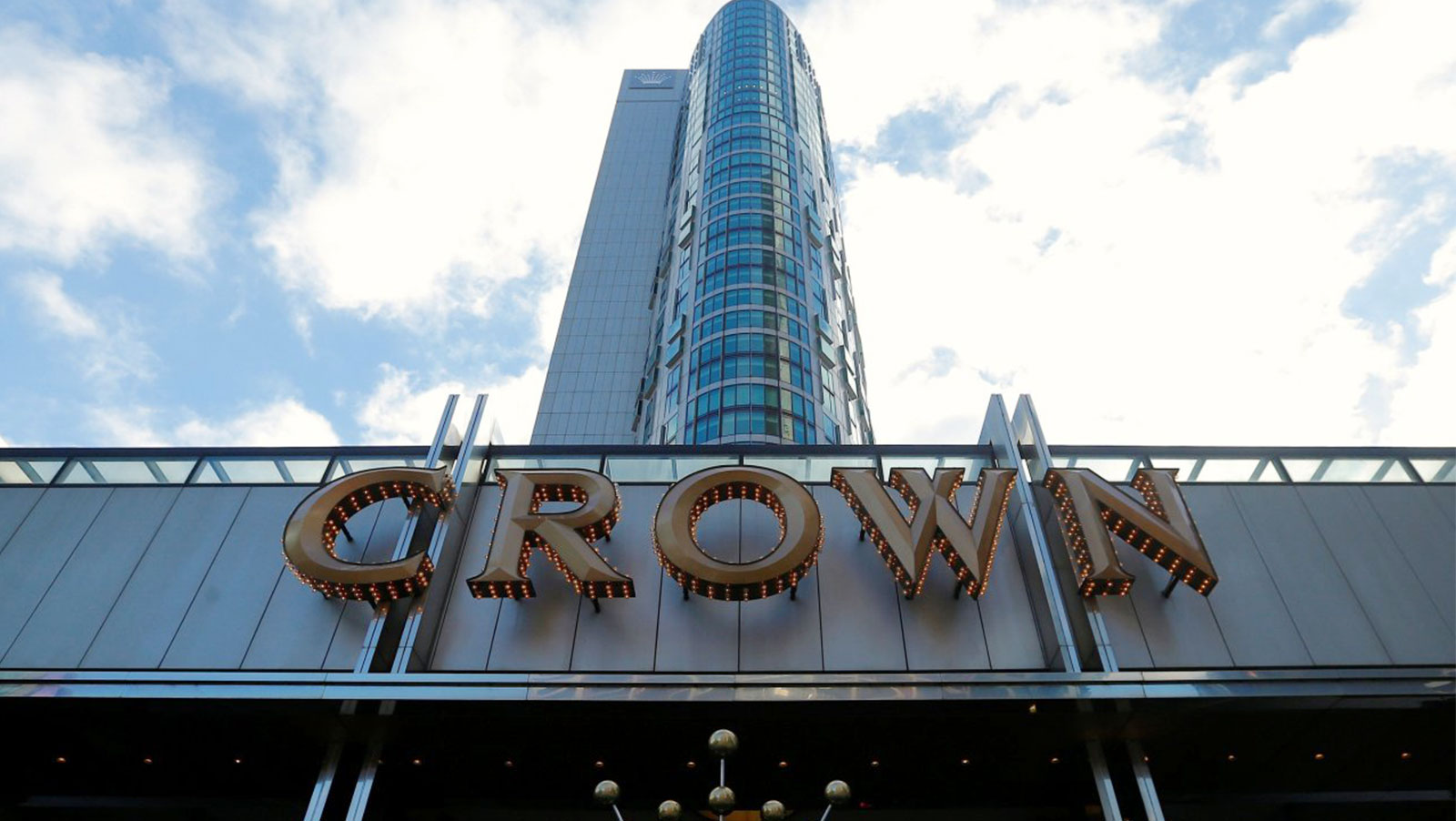 In a report provided to Australian news outlet ABC News, the unnamed employee claimed the casino company had willfully changed slot machines in an effort to defraud gamblers. The individual indicated that casino management had ordered employees to physically remove certain buttons from the slot machines in an effort to reduce a patron's odds of winning and to reduce gaming options. The removal forced gamblers to play only the highest bet lines, according to the report.
After a number of complaints by gamblers, Crown decided to put the buttons back. When the subsequent investigation started, casino officials said that they were "just testing" the feature on a limited number of machines in its casino in Melbourne. The whistleblower who contacted ABC News threw out the penalty flag, saying it was a lie and that no tests had been conducted. In fact, the employee claimed staff was told to "to see how much it could rip people off."
Crown has two casinos, one in Perth and the other in Melbourne, and is in the process of building a third in Sydney. Those plans could be put on permanent hold, however, as the Victorian Commission for Gambling and Liquor Regulation is currently investigating the machine-fixing allegations. Depending on how the agency rules, Crown could see its license revoked temporarily or permanently.
The billionaire announced his resignation last week, stating that he was undergoing treatment for mental illness. He is reportedly in the United States getting help for depression and anxiety. Apart from the scandals at home, he has dealt with corruption claims in the company's Chinese arm, as well as being part of an investigation into questionable gifts presented to Israeli Prime Minister Benjamin Netanyahu. Packer has also broken up with his fiancée, Mariah Carey, which would have been like throwing salt on an open wound.