World Poker Tour President and CEO, Adam Pliska, has been rewarded with a new four-year contract, and Raw Deal host Phil Hellmuth is one of 31 players left in Day 4 of the LAPT Main Event.
Adam Pliska is an artist.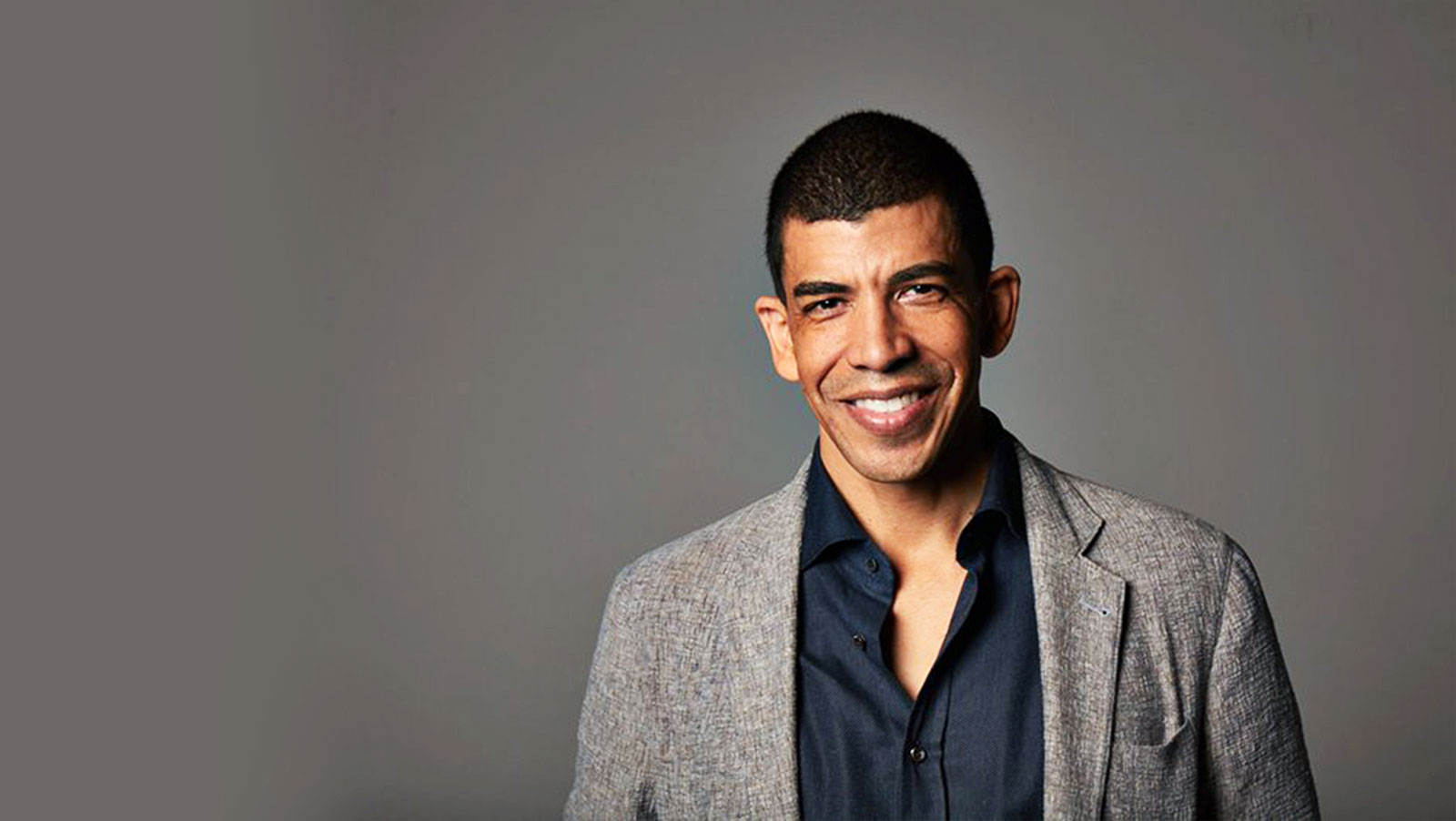 When he took over as President and CEO of the World Poker Tour (WPT) in 2009, Pliska, chisel in hand, looked at the company like a clean block of marble and began hacking away.
The company that he commands nine years on is virtually unrecognisable to the one he inherited. And his Lords and Masters recognise his value. Pliska a new four-year contract.
You don't often read about Presidential and CEO contract extensions. In truth, very few people in the poker community care. But Pliska is a special case. Pliska is a special man. That's why the WPT have put this announcement front and centre this week.
Pliska joined the WPT in 2003 as General Counsel, and was a vital part of the team that took the WPT private in 2004. Since taking over the reins in 2009, Pliska has ascended to the ultimate decision maker for WPT live events, international distribution, televised broadcast, online products/services and strategic partnerships.
Within the first five years of his stewardship, Pliska focused on emphasising the word WORLD in the World Poker Tour turning a 14-event stop, into a 70-event juggernaut that garnered the attention of 100 million viewers, in 150 countries and territories spread over five continents.
The American Poker Award winner played a pivotal role in the 2009 $12.3m sale to bwin.party digital entertainment, and the $35m deal with Ourgame.
Frank Ng, CEO of Ourgame, referred to Pliska's proven strategic vision and his ability to take the company to new heights through expansion of the WPT brands into new and emerging markets as some of his primary assets.
Pliska was one of the catalysts behind the recent Zynga deal and is currently working with Ourgame's Allied Esports to find a way to merge poker and esports.
Jeremy White Leads the LAPC; $1m Up Top 
31 players remain from 493 as the WPT Los Angeles Poker Classic (LAPC) reaches Day 4. Jeremy White has the chip lead, but there are some monsters left in the competition.
Chance Kornuth is in the Top 5 chip counts, as is the recent Aussie Millions winner Toby Lewis. The reigning player of the year, Benjamin Zamani is in the mix, as is Raw Deal host Phil Hellmuth.
Hellmuth caused a bit of a stir when he sold 60% of his action on YouStake but didn't give anyone a sweat when he skipped Day 1 and bought directly into Day 2. YouStake allowed his investors to take back their money. Nobody did. With a million bucks up top, it seems they made the right call. Hellmuth has never won a WPT event.
WPT Champions Club members Anthony Zinno and Zachary Smily are still in the tournament as is the legendary Billy Baxter.
Top 10 Chip Counts
1. Jeremy White – 1,552,000
2. Manuel Martinez – 1,035,000
3. Dennis Blieden – 907,000
4. Chance Kornuth – 715,000
5. Toby Lewis – 670,000
6. Mark Briggs – 666,000
7. Benjamin Zamani – 650,000
8. John Misirian – 600,000
9. Victor Crisostomo – 591,000
10. Phil Hellmuth – 566,000
Payouts
1. $1m
2. $600,630
3. $430,210
4. $319,310
5. $244,430
6. $186,325