State-run Philippine Amusement and Gaming Corporation (PAGCOR) is rolling out a new monitoring system that it says will keep a close watch on how much online betting firms are truly earning.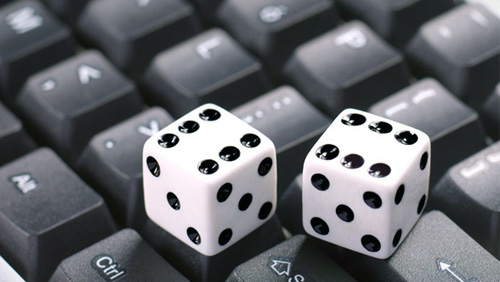 The Philippine Daily Inquirer reported that PAGCOR will launch a "third party audit service" that will promote transparency for Philippine Offshore Gaming Operator (POGO) licensees, particularly in terms of their revenue streams.
PAGCOR chair Andrea Domingo is optimistic that the new computer system will ensure the quality of the services that POGO firms offer foreign bettors. She said the new system is currently in the final stages of integration and expects it to be up and running in March.
"It is important to note that the audit service provider will not get paid if their service does not yield increases in revenues," Domingo said, according to the new outlet.
Under the new system, the PAGCOR chief pointed out that the state regulator will have the power to "lock out" POGO operators who violate operating procedures. Domingo noted that there were illegal gambling operators who dupe bettors by simply closing up shop and disappearing to avoid paying bettors' winnings.
"The foreign bettors will be more confident of getting fair play with this system, and they know that that they will be protected against fraud," Domingo said.
Most importantly, Domingo said that the government will be able to get a lion's share of the online gambling pie when the system has been implemented.
She noted that previous administrations failed to capitalize on the lucrative online gambling industry because of the proliferation of unregulated operators. Before Philippine President Rodrigo Duterte assumed power, the Cagayan Export Zone Authority had more than 200 online gambling licensees.
The government, however, only earned a measly PHP56 million (US$1.08 million) from the online gambling business in the past, according to Domingo. That is why Domingo hopes that the new monitoring software will help PAGCOR to achieve its PHP6 billion ($115.5 million) online gaming revenue target for this year.
Since the scheme was introduced in 2016, PAGCOR has issued POGO licenses to at least 45 online casino operators and 10 sports betting operators.
Comments