PricewaterhouseCooper's gaming report showed that South Africa's gross gambling revenue is expected to grow by 5.1 percent by 2021.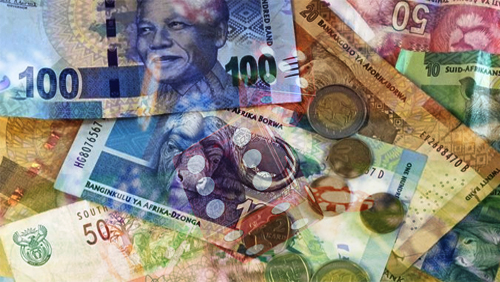 From R27 billlion (US$1.89 billion) in 2016, the auditing firm said in its sixth annual edition of the Gambling Outlook for South Africa that they are expecting South Africa's GGR to jump to R35 billion ($2.45 billion) over the next five years with casinos fueling the growth.
Gambling taxes and levies are projected to rise by 5.2 percent to R3.5 billion ($245.2 million) by 2021. Last year, gambling taxes and levies were up 4.9 percent to R2.7 billion ($189.1 million).
According to the report, the casino sector is the largest contributor to gambling taxes at R1.8 billion (126.1 million) followed by the betting segment at R430 million. There are more than 10,000 people directly working in the country's gaming industry.
The report, however, noted that casino gambling "was down" and "overall growth was the lowest over the past five years."
"A contributing factor to the drop for casinos and the slowdown in overall growth is the current economic climate," PwC said in its report. "Added to the current economic conditions, illegal gambling continues to be a problem in South Africa."
More South Africans are getting acquainted with the Bingo game as the report touted it as the fastest growing gaming category. According to PwC, the Bingo segment accounted for 5 percent of total GGR in 2016, up from 4 percent in 2015, buoyed by a 36.6 percent rise in GGR.
The report is forecasting an 11.9 percent compound annual rate increase for bingo GGR, growing from R1.3 billion ($91.1 million) in 2016 to R2.2 billion ($154.1 million) in 2021.
"The gambling industry in South Africa will continue to be adversely affected in the near term by slower economic growth, but improving economic conditions over the latter part of the forecast period will aid growth. The industry remains an important contributor to the economy through the creation of jobs, continued capital expansion and the payment of taxes to both provincial and national government," PwC South Africa's gambling industry leader Pietro Calicchio said.