Nasdaq-listed casino operator Melco Resorts and Entertainment pulled a third quarter surprise as its revenues for the period beat analysts' expectations.
The company announced in a disclosure to the US bourse that the firm's net revenue for the 92-day period ending on September 30, 2017 was up 19 percent to an estimated US$1.38 billion, thanks to the vibrant gaming segments in Macau and the Philippines.
Analysts' revenue consensus for Melco had be growth of 11.6 percent to $1.29 billion.
"A strong contribution from all gaming segments, aided by a sustained recovery in Macau and ongoing strength in the fast growing Philippines gaming market, continues to drive our Company's overall profitability which enabled us to deliver our all-time record Adjusted property EBITDA of US$400.2 million in the third quarter of 2017," Melco's Chairman and Chief Executive Officer Lawrence Ho said in a statement.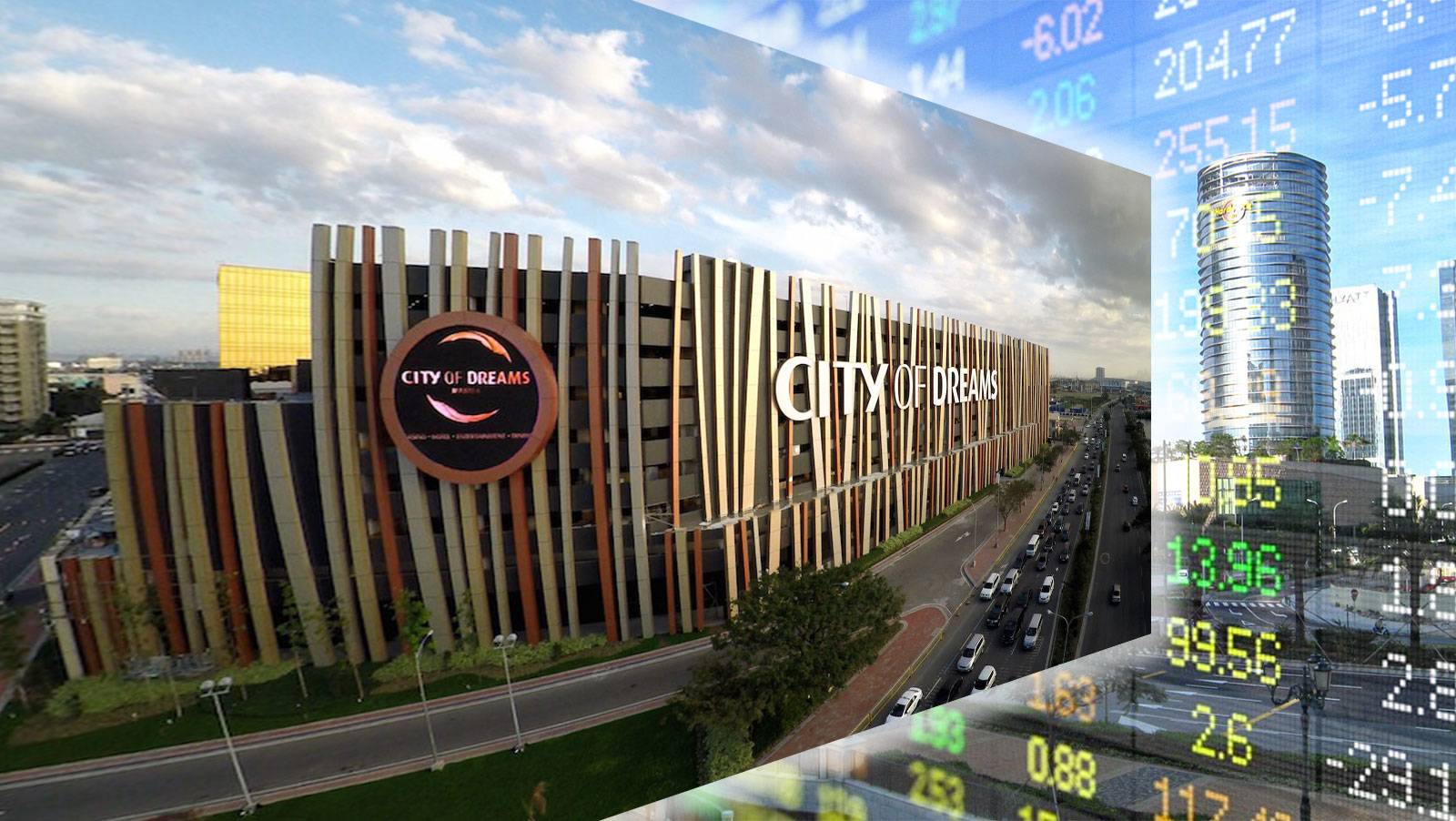 The company noted that Melco saw positive year-on-year growth in Macau for the fifteenth consecutive month as mainland Chinese tourists belonging to the middle and upper class flocked to the former Portuguese enclave.
Melco also attributed the growth to the improvement of accessibility and mobility around Macau and its continued focus on the construction of non-gaming amenities that will help lure tourists to their facility.
Revenue gains in Macau were led by the City of Dreams and Studio City resorts.
Net revenue at City of Dreams in Q3 was $715.9 million, compared to $621.2 million in the previous period. while its adjusted earnings before interest, tax, depreciation, and amortization (EBITDA) came to $246.4 million compared with the $170.4 million in Q3 2016.
Total non-gaming revenue at City of Dreams in the third quarter of 2017 was $81.4 million, up from $75.6 million last year.
Studio City posted net revenue of $384.5 million, significantly higher than Q3 2016's $229.5 million.
Melco also noted that gaming revenue growth remains strong in the fast-rising Philippines market.
City of Dreams Manila took in net revenue of $148.2 million during the July to September 2017 period, compared to $131.0 million a year ago, while adjusted EBITDA was $57.3 million compared to $45.0 million last year. The year-on-year earnings improvement was primarily due to increased gaming revenues.
Comments