UK-listed online gambling operator GVC Holdings has disposed of its Turkish-facing business, fueling speculations that it will once again attempt to acquire UK rival Ladbrokes Coral Group.
In a regulatory filing, GVC announced that it sold Headlong Limited to Ropso Malta Ltd., a company backed by investors who run the operation's IT, for €150 million ($174.9 million).
Headlong accounts for 9 percent of GVC's net gaming revenues. The Turkish-facing company and its associated business had gross assets of €21 million ($24.47 million) as of December 31, 2016 while its estimated earnings before interest, tax, depreciation, and amortization totalled €35 million ($40.77 million).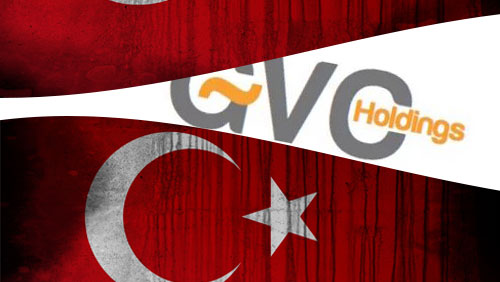 Both GVC and Ropso Malta agreed that the payment will be payable on a monthly basis and in a span of five years. They also agreed that transitional service arrangements will take place for no longer than six months following the completion.
With the disposal of Headlong, GVC's revenue from "grey" markets will fall to around 25 percent.
"The decision to sell Headlong and associated businesses has been taken against a backdrop where, in an increasingly maturing and regulating online gaming world, the Board has concluded it is now appropriate for GVC to further increase its focus on regulated markets," GVC said in a statement. "In addition, the Board believes that the Disposal will increase the attractiveness of the Group to investors and potential consolidation partners."
The sale of Headlong, however, has revived rumors that GVC is attempting to acquire Ladbrokes for the third time since last year, according to The Evening Standard.
One of the contentious issues that both GVC and Ladbrokes are reportedly trying to iron out is the former's businesses in unregulated markets like Turkey. Though profitable, unregulated markets are unstable and subject to sudden clampdowns.
Ladbrokes is basically telling GVC that if the company wants a marriage, then the former has to say bye-bye to unregulated markets.