A software engineer involved in the running of cryptocurrency exchange Coin.mx has been sentenced to 16 months in prison.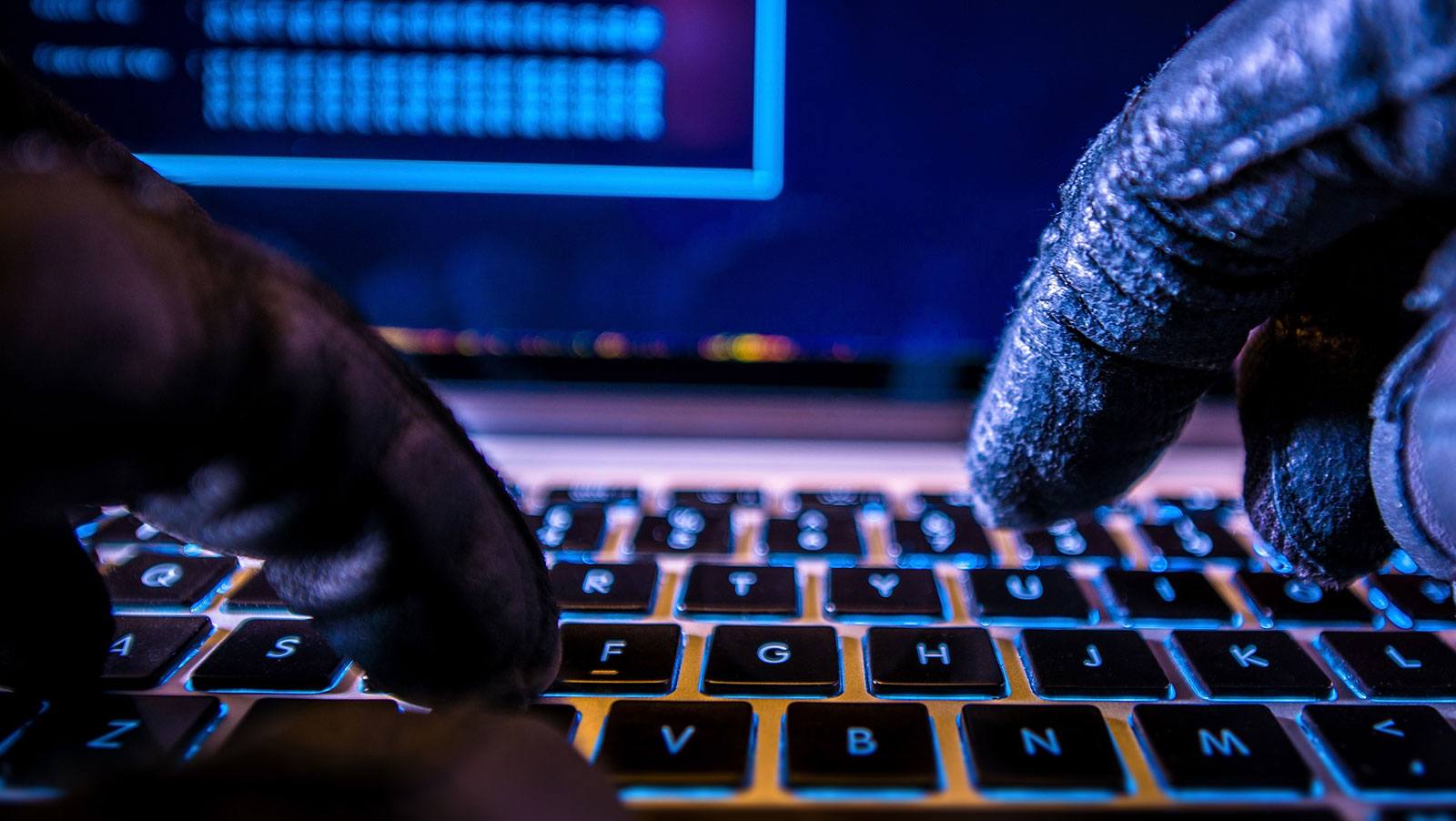 Authorities said Yuri Lebedev helped the Florida-based exchange avoid having banks and regulators look into its activities by disguising the transactions as restaurant delivery charges and online purchases of collectible items, according to reports. Lebedev was convicted of conspiracy and fraud charges in March, along with Trevon Gross, a pastor from New Jersey.
Before sentencing, Lebedev told U.S. District Judge Alison J. Nathan in Manhattan he joined the exchange to build "cutting edge technology," one "that would make me exceptional," Bloomberg reported. However, Lebedev admitted that he "got carried away," only to realize that "there are no shortcuts."
The now defunct Coin.mx exchange was an unlicensed money transfer business that used digital currency like Bitcoin to launder cash for dark web criminals, including drug dealers, and facilitate extortion scheme. The exchange was also suspected of laundering money for a group of hackers targeting financial companies like JPMorgan Chase and Dow Jones.
Prosecutors claimed Lebedev conspired with Coin.mx operator Anthony Murgio to bribe Gross in exchange for letting them take over a small credit union that the pastor ran from his church.  The bribes include $150,000 in donations to Gross's church, according to investigators.
Lebedev, Gross and Murgio were not accused of hacking. Investigators said Coin.mx was owned by Gery Shalon, who is also behind the illegal scheme that hacked at least nine companies and stole information from more than 100 million people. Shalon pleaded not guilty to criminal charges.
Murgio pleaded guilty to charges of conspiracy to commit bank fraud, conspiracy to operate an unlicensed money transfer business and conspiracy to obstruct examination of an unlicensed financial institution early this year. He was sentenced to five-and-a-half years in prison in June.
Murgio was first indicted in July 2015 on charges of money laundering. In 2015, the case ensnared Murgio's father, Mike Murgio, who was charged with participating in a bribery scheme to hide the bitcoin exchange's operations. The elder Murgio pleaded guilty to lesser charges in October.
Comments