The Philippine Anti-Money Laundering Council (AMLC) will issue a casino regulatory framework by the third week of October, according to the Manila Bulletin.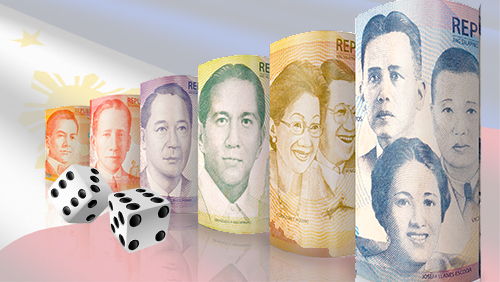 AMLC is mandated by the Philippine law to come up with an implementing rules and regulations (IRR) within 90 days after Republic Act No. 10927 or "An Act Designating Casinos as Covered Persons under the AMLA, as amended, otherwise known as the Anti-Money Laundering Act of 2001 (AMLA)" has taken effect.
"Based on our time line, we might be able to issue one week before the deadline," AMLC executive director Attorney Mel Georgie Racela said at the sidelines of the SGV seminar on Anti-Money Laundering and Combating the Financing of Terrorism. "We're looking at between October 10 and 14 to get approval from our respective boards."
Once they issued the IRR, Racela said they will subsequently issue different guidelines.
The guidelines, according to Racela, will require casinos to conduct KYC (Know Your Customers) procedures and perform the necessary customer due diligence. Casinos will also now be required to report suspicious transactions, including cash transactions beyond P5 million.
KYC documents and transactions will likewise be kept.
In August, the AMLC announced that the southeast island nation has dodged further scrutiny – and possible sanctions – from the Asia Pacific Group (APG) on Money Laundering after President Rodrigo Duterte signed the amended AMLC bill into law.
APG member jurisdictions – styled after the Financial Action Task Force (FATF) – monitors its members to ensure all are implementing international standards against money laundering and terrorist financing.
"Among the issues discussed during the plenary is Philippines' compliance to the FATF Forty Recommendations, particularly on the inclusion of casinos as covered persons." AMLC said in a statement posted on its website. "During the annual meeting, the Philippine delegation reported to APG membership that the casino bill has been signed into law by the President. As such, the Philippines has been taken out from APG membership action."