State-run Philippine Amusement and Gaming Corporation (PAGCOR) has chosen technical consultancy firm Gaming Laboratories International (GLI) to certify online gaming systems operated by holders of a Philippine Offshore Gaming Operator (POGO) license.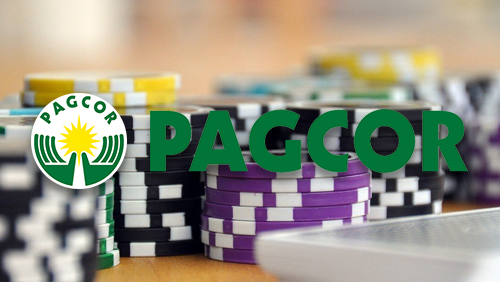 In a statement, GLI said that the company is the first independent test laboratory that PAGCOR has accredited to scrutinize POGO licensees' technology.
The tests to be conducted by GLI will ensure that the online gaming systems of these POGO holders are compliant with the requirements of the Philippines' national gaming regulator.
"We are honored to be accredited by PAGCOR to test and certify POGO online gaming systems. PAGCOR is the Philippines' national gaming regulator and, with the establishment of the POGO jurisdiction, regulates the largest number of online gaming operators in the APAC region," said GLI Australia's Senior Manager Regulation, Compliance and Quality Assurance Phil Harrison.
Through PAGCOR's accreditation, Harrison said that GLI will be able to further its engagement in the Asia-Pacific region as an independent tester. GLI Australia is authorized to provide independent testing and professional services to all Australian states and territories including the Philippines, Macau, Singapore and other APAC gaming jurisdictions.
PAGCOR chair Andrea Domingo has emphasized the importance of POGO licenses to achieve PAGCOR's PHP60 billion to PHP65 billion revenue target for 2017.
PAGCOR reportedly collected over PHP1 billion (US$19.97 million) in licensing and processing fees when it issued 35 offshore gaming licenses last fall as part of the initial roll-out of the Duterte administration's newly created gaming regime.
PAGCOR charged each licensee application and processing fees of $50,000 for e-casino and $40,000 for sports betting, and another $200,000 and $150,000, respectively, upon approval of the license.
"The POGOs are meant to safeguard the welfare of the Filipinos at the same time meet the agency's revenue targets to help fund the government's nation-building programs," she said.