Hong Kong-listed casino operator Melco Resorts & Entertainment has expressed its interest in acquiring the Philippine Amusement and Gaming Corporation's (PAGCOR) casinos once the Philippine government decides to put them on sale.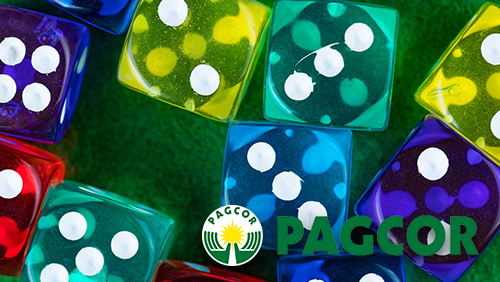 Macau Business Daily reported that Melco is reportedly on the prowl for PAGCOR's casinos, which the government intends to sell in the first quarter of 2018.
Melco chairman Lawrence Ho believes that the acquisition of the PAGCOR casinos would put the firm in a strategic position in the country.
"If there was a big redevelopment opportunity, a whole hotel that we could redevelop, we would be potentially interested in doing that," Ho said according to the report.
The casino operator quickly pointed out that their plan to increase their stake in the Philippines also depends on whether the price and opportunity are right.
"The Philippines is an exciting market for international entertainment […] and we look forward to continuing to work together [with PAGCOR] in the future,' Melco said.
PAGCOR, which is mandated by law to remit half of its annual gross earnings to the Bureau of the Treasury, operates 46 casino properties nationwide. These funds are used in community and social projects of the government.
Last week, Finance Secretary Carlos Dominguez III announced that the government has deferred its initial plans to sell PAGCOR-operated casinos by the end of the year because the government has yet to complete its studies on the plan, including the method of privatization.
At least 17 PAGCOR casinos will be on sale early next year, according to Dominguez.
Ricardo Chi Sen Siu, Associate Professor in Business Economics at the University of Macau, pointed out that the Philippine government is on the right track in terms of its plan to limit PAGCOR's role to that of a gaming regulator.
Privatizing existing PAGCOR properties, according to Siu, "will quite likely elevate the efficiency of the Philippine's casino gaming market in the future."
He added that the Philippine gaming market "may exert certain competition on Macau's market."
Comments