Australia's Black Economy Taskforce (BET) has given law enforcement agencies the green light to hunt down illegal betting exchanges that are believed to be connected to Asian crime gangs.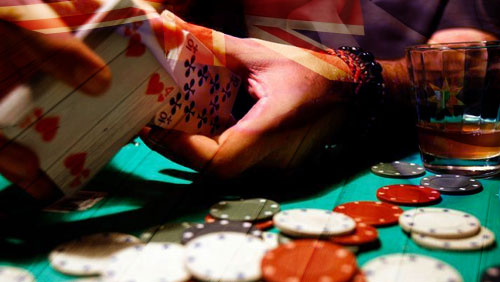 The Sydney Morning Herald reported that the BET has identified at least 10 illegal exchanges that reportedly yield AUD1 billion (US$805 million) annually and are reportedly funneled into a single exchange.
BET chairman Michael Andrew claimed that these illegal betting exchanges are linked to local and international crime syndicates, particularly Asian crime gangs. Andrew said BET obtained this information from the 147 submissions it received, some coming from the racing industry insiders.
"We have for several months been gathering information on these agents and punters but welcome any more intelligence from the community," Andrew told the news agency in an exclusive interview.
Andrew also revealed that BET was able to uncover how illegal gambling exchanges convert black money to white. They also found that these operators charge low fees of around 1 to 2 percent instead of the usual 15 percent.
The agency, which is expected to release its report in October, has warned illegal gambling operators and punters that they face serious consequences once the Interactive Gambling Amendment Act becomes law.
Participants and agents will also be slapped with taxation liabilities should they be found guilty of abetting these illegal gambling operators.
"Illegal gambling undermines the integrity of our racing and sports entertainment industries. It makes no economic contribution to social infrastructure, state taxation nor to the cost of the racing product," he said. "It puts legal betting operators at a large competitive disadvantage especially with high volume professional punters."
Meanwhile, BET has urged businesses, professional bodies and ethnic and religious community leaders to help the government find ways to stamp out the so-called illegal cash economic activity.
Comments