Macau's biggest junket operator Suncity Group hopes to spend billions of dollars on Japan's casino market as the company tries to change its image from a middleman lender to a casino operator.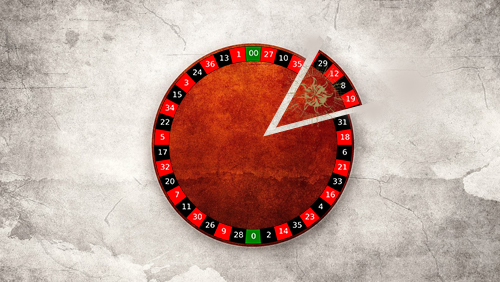 Bloomberg reported that Suncity Group is now actively seeking partners for its planned $10 billion integrated resort in Japan, should they be lucky enough to be awarded with a casino license.
The reason behind its move to diversify from junket to casino operator was the desire for stable income return, according to Andrew Lo, executive director of Suncity.
"As a junket operator, we don't have enough chips to play the game even in Macau," Lo said, according to the report. "In the future, if we own the integrated resorts, we have golf courses, swimming pools and restaurants. Our clients will stick with us more."
VIP gambling in Macau suffered over the past couple years after Beijing launched its anti-corruption crackdown across China. Rather than do away with gaming, the Chinese government would like Macau to diversify its economy and lessen its reliance on the industry to avoid the type of volatility that has occurred lately.
Macau's troubles were exacerbated by the imposition of tighter visa restrictions and a ban on smoking in most casino areas. To stanch its financial bleeding, Lo wants to focus on cornering mass-market money as the clampdown gives way to the rise of mass-market gamblers.
Aside from Japan, Lo said that SunCity is also expanding in Vietnam.
It was earlier reported that Macau's junket king partnered with the Vietnam-based closed end fund VinaCapital and Hong Kong's conglomerate company Chow Tai Fook Enterprises to build a $4 billion integrated resort in Hoi An.
The integrated resort is scheduled to open in 2019.
Despite their aggressive diversification plans, Lo remains optimistic about his Macau business. He said the VIP segment is starting to recover from its slump. Macau gross gaming receipts beat analysts' expectation after posting a 24 percent increase last month while the city chalked 13 months of gaming revenue growth.
"The growth will continue," Lo said.
Comments