Crown Resorts and The Star Entertainment Group may be spared further scrutiny in New South Wales (NSW) in the future should the government decide to abolish a mandatory five-yearly investigation of casino licenses.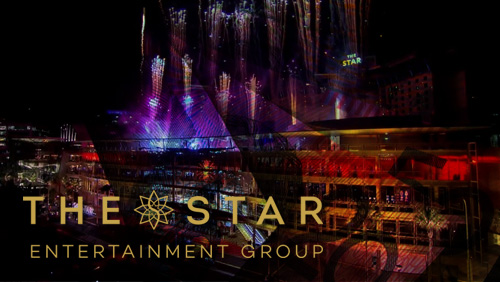 The Sydney Morning Herald reported that the NSW government is mulling changes to its present regulations to level the playing field between Sydney's The Star Casino and the under-construction Crown Sydney.
The NSW government reportedly received at least 200 recommendations, including allowing The Star to provide credit to international "premium players," which will be allowed at Crown Sydney upon its anticipated opening in 2021.
But the most important recommendation that the NSW received was the possible abolition of the mandatory five-year Section 31 investigations of the license and operation of casinos.
"Consideration will then be given to the potential abolition of the review provision, an extension of the five-year time frame, or other amendments to its operation, as appropriate," the NSW government said in its draft response, according to the report.
At present, the NSW conducts a probe to determine whether a certain businessman is suitable to operate a casino and if it is still in the public interest to let casinos operate.
The NSW government once believed that through these investigations, the government would uncover illicit activities such as drug use, loan-sharking, and money laundering.
But a study conducted by The Agenda Group in February found that these investigations proved to be useless.
The report also says that "given the investments made by the operators in their properties it is not believable that the authority could ever come to the conclusion from a review conducted under section 31 that it is no longer in the public interest that the casino license should continue in force."
Perhaps, Australian casino mogul James Packer, who has been juggling problem after problem since he returned to the Crown board, will be delighted to know that the casino regulations review has received plenty of support from the NSW government.
Comments