Gaming technology provider Scientific Games has completed an amendment to its credit agreement, reducing the interest rate on its $3.28 billion of existing term loans to London Interbank Offered Rate (LIBOR) plus 325 basis points with no floor.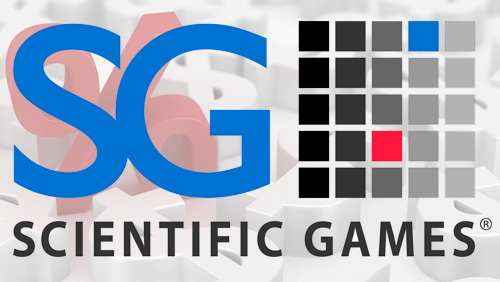 All of the term loans under the credit agreement are scheduled to mature on August 14, 20124, subject to accelerated maturity.
Scientific Games CEO Kevin Sheehan credited the better-than-expected loan repricing to the company's improved operating execution, which he said generated "stronger cash flows" and deleveraged the balance sheet, allowing Scientific Games "to amend our credit agreement on more favorable terms."
"Moreover, by improving our capital structure, future cash flow is further strengthened," Sheehan said in a statement.
Corner turned
For Union Gaming Securities analyst John DeCree, the latest amendment would enable Scientific Games to accelerate the rate at which it slims some of its $18 billion debt.
"In total, the 75 basis point reduction in the interest rate will save the company $25 million annually," DeCree said in a note. "Relative to our model, the better pricing nets about $12 million of incremental interest savings in 2018."
The interest rate reduction is also expected to hasten Scientific Games' free cash flow, helping the company trim its debt pile.
"We believe Scientific Games could be heading towards a credit ratings upgrade sooner than later, which would be another catalyst for equity and set the stage for further capital structure improvements," the analyst said, noting that they are modeling Scientific Games' net leverage "to hit below 6.5 times by year end and below 6.0 times by the end of 2018."
Scientific Games' strong financial results in the second quarter of 2017 showed the company's progress, which is underlying the capital structure improvements and driving equity value.
"The gaming business is gaining traction, and [Scientific Games] continues to gain pricing power on its higher end cabinets," DeCree said.