As bitcoin continues to make history, it also brings to light a ghost from the cryptocurrency's not-so-distant past: How secured are the coins on wallets and exchanges?
Several weeks ago, authorities arrested BTC-e owner Alexander Vinnik on allegations of laundering $4 billion in cash through the virtual currency exchange. Vinnik was also linked to the demise of Japan-based Mt. Gox bitcoin exchange, and his arrest brought forth suspicions on whether he is responsible for the 850,000 bitcoin that the now-defunct bitcoin exchange lost.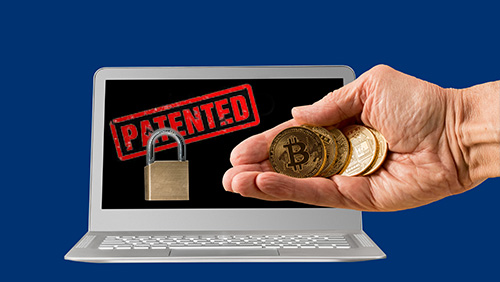 Bitcoin technology research and development outfit nChain believes that before bitcoin adoption can grow any further, consumers and operators need to be sure that their private keys cannot be stolen.
Fending off future Mt. Gox-type hacks
The nChain team recently introduced two of its patent-pending security inventions, which the outfit said "can be used to secure a digital wallet so that no Mt. Gox-type hack could ever succeed again."
The first technique, referred to as "Deterministic Key Generation," enables secure communication between the parties without the need to store the common secret, since the common secret can be separately determined by each party as required on the basis of the shared message, nChain Chief IP, communications and legal officer Jimmy Nguyen described in a blog post.
The second invention—a Secure Split Key technique—builds upon the first technique so that users can store a private key in such a way that it cannot be obtained by an unauthorized party, but it can also be reproduced when needed.
"nChain has created a solution for securing a digital wallet (or, indeed, any other type of controlled resource) which avoids the risks associated with either storing a private key yourself or trusting a third party (such as the wallet provider) to do so," Nguyen said. "But these inventions can do far more; they can secure any digital data, asset, communication or controlled resource, making their potential uses countless as our world and devices become increasingly digitized."
Comments