London-based bitcoin currency service provider Blockchain has raised $40 million of fresh funding, the largest Series B raised so far in 2017.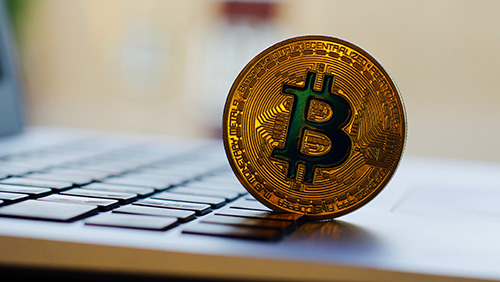 The financing round was led by venture capital firm Lakestar and Google's investment arm GV. Nokota Management, Digital Currency Group and Blockchain's existing investors Lightspeed Venture Partners, Mosaic Venture Partners, Prudence Holdings, Virgin and billionaire Richard Branson also participated in Thursday's funding round.
The recent funding brings Blockchain's total capital raised to over $70 million, CEO and co-founder Peter Smith said in a statement. It is also the largest investment that the fintech space has seen since Brexit, although it fell short of the $55 million that blockchain start-up Ripple managed to raise from big banks in 2016.
The freshly raised funds will go towards supporting Blockchain's global expansion plans, as well as further research and development for its product. Founded in 2011, Blockchain provides digital currency wallets and analytical tools for bitcoin's underlying system.
"Our mission 'to create an open, accessible, and fair financial future for billions across the globe, one piece of software at a time' is a lofty one. This capital moves us one step closer to delivering on that mission and will ensure we can take a very long-term view," Smith said.
The investment comes at a time that digital currencies, particularly bitcoin, are receiving increased interest among traders. Bitcoin, which has been on a bull run towards new price highs since the start of the year, recently hit a record high of $3,000.
"The 14 trillion dollar financial services industry hasn't meaningfully changed in over a century," said Smith. "Blockchain is on a mission to create a financial system that is faster, more inclusive, and radically different than the status quo."
Smith made headline early this when he, along with Snapchat's first inventor Jeremy Liew, forecast bitcoin to 'realistically reach $500,000 by 2030."
"Expats sending money home have found in bitcoin an inexpensive alternative, and we assume that the percentage of bitcoin-based remittances will sharply increase with greater bitcoin awareness," the two told Business Insider.
Current bitcoin price
Bitcoin still has a long way to go before hitting $500,000. For now, the digital currency is trading at $2,706.50.