Online gambling operators and players in the Indian state of Telangana face tougher penalties as the state government tightens its laws against gambling.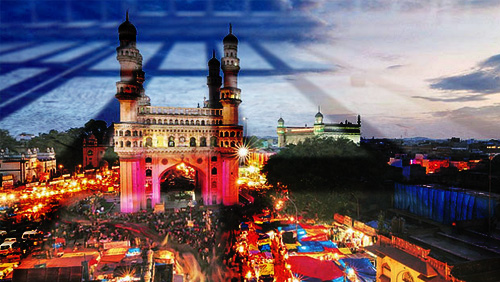 The Telangana Cabinet passed an ordinance over the weekend amending the state's Gaming Act of 1974 to ban online gambling. The Telangana State Gaming (Amendment) Ordinance, 2017 added new definition of "cyber space" in the gaming legislation, making betting and gambling through the internet illegal. This means that playing online matka, sports betting, poker and rummy in the state will now incur criminal penalties.
According to Deccan Chronicle, those who will be caught gambling online will have to pay a penalty of INR5,000 (US$77.60) and spend one year in jail. The penalty and jail time will be doubled for second-time offenders.
Under the amended gaming act, police officers above the rank of sub-inspector can seize all investments and monies used in gambling activities. Law enforcement officers in the state can also freeze bank accounts that are found to be used for the purpose of gambling.
The original Gaming Act exempts "games of skill" from the ambit of gambling, but the ordinance has inserted explanations to Section 15 of the Act, which now states that in order to be classified as a skill game, the game "has to be totally based on the skill and ability of the person," noting that "any game which partly depends on skill and partly on luck or chance cannot be termed as a game of skill," reported GLaws.In.
Rummy, the ordinance stated, is not a game of skill as it is partly based on skill and partly based on luck.
The ordinance, approved by Gov. ESL Narasimhan, is already being enforced in Telangana.
Passing the ordinance marked a 180-turn for the state government, which had rolled out a gaming policy three months ago, proposing incentives for those who will invest in the online gambling industry. But after receiving complaints that "people are now indulging in online gambling," the government now wants "to eliminate gambling in all forms," said Deputy Chief Minister Kadiyam Srihari.