Beleaguered casino operator Travellers International Hotel Group Inc. assured stakeholders it is working doubly hard to have its provisional gaming licensed restored in the wake of the deadly June 2 rampage at Resorts World Manila (RWM).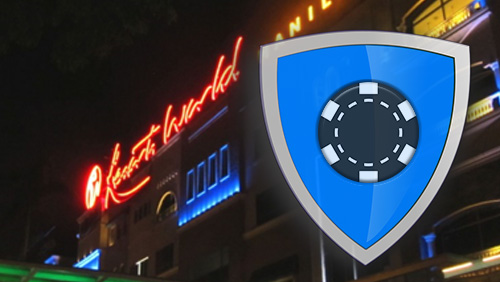 GMA Network reported that Travellers vowed to rectify whatever the findings of the state-run Philippine Amusement and Gaming Corp. will be in order to expedite the lifting of the suspension order on its gaming license.
"We know that the suspension was necessary given the incident, but we will cooperate with the authorities in their investigation and at the same time we will work to preserve our license," Resorts World Manila Director for Corporate Communications Owen Cammayo said, according to the news website. "We assure our stakeholders that we will do all efforts to lift the suspension order."
On Friday, PAGCOR ordered RWM to "cease and desist all gaming operations while investigation on its liability regarding the June 2 incident is on-going."
PAGCOR warned that RWM will face additional sanctions if it doesn't comply with the order. At the same time, PAGCOR has ordered all integrated resorts in the country to observe security and safety protocols to make sure that this type of incident doesn't happen again.
In a disclosure to the Philippine Stock Exchange, Travellers confirmed the suspension of its gaming license pending the conclusion of the Philippine government's investigation on the attack that left 37 people, including the gunman, dead.
Travellers assured the government that it will fully abide and cooperate with the authorities on all investigation.
"We would like to confirm with your good office that, on June 9, 2017, the Philippine Amusement and Gaming Corporation ("PAGCOR") issued an Order suspending the Provisional License of the Company to operate casinos and other gaming facilities pending investigation and final determination by PAGCOR of the Company's alleged liability for the June 2, 2017 robbery/arson incident," the company said. "The Company assures its stakeholders that all efforts shall be exerted to preserve and defend the Company's Provisional License."
Comments