Casinos in Goa will not raise their entry fees despite the government's decision to jack up the costs of operating gambling establishments—both offshore and onshore—in the Indian state.
The state home department announced recently that it is doubling the license transfer fee for land-based casinos in five-hotels—from INR5 crore (US$735,328) to INR10 crore (US$1.47 million)—while license transfer fees for casino vessels will be raised from INR5 crore (US$735,328) to INR20 crore (US$2.94 million).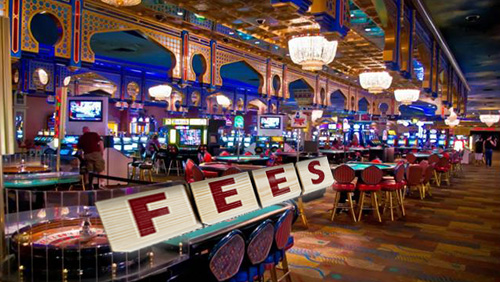 The government has also increased the annual recurring fee by INR50 lakh (US$73,532) for both land-based and floating casinos. With the jacked up prices, onshore casinos are now expected to pay between INR4 crore (US$588,252) and INR8.5 crore (US$1.25 million) depending on the location, while casino vessels will pay between INR10 crore (US$1.47 million) and INR12 crore (US$1.76 million) depending on the ship's passenger capacity.
Goa, one of the three states that allow live casinos to operate within its borders, is home to 11 land-based gaming venues and six floating casinos, and the state government expects to pocket over INR8 crore (US$1.18 million) in revenues from the increased fees.
Despite the increase in licensing fees, casino operators in the state decided not to hike their entry fees.
Jaydev Mody, chairman of Delta Corp, told the Times of India that they "are not increasing the casino entry fee, as we cannot afford to lose market share."
Goa's thriving casino industry has become a nonstop source of controversy in the region. Several weeks ago, the state government took heat for renewing the license of a non-operative sixth shipboard casino this month after a court ruled that the government couldn't delay its decision until after local election results were made public.
The state government also gave the floating casinos until September 30, 2017 to find a new permanent place to dock. The shipboard casinos on the Mandovi river were under orders to vacate the waterway as of March 31, following a one-year extension granted to them by the Goan government in March 2016.
Comments