The state government of Goa has started the ball rolling towards banning its residents from entering casinos in the Indian state.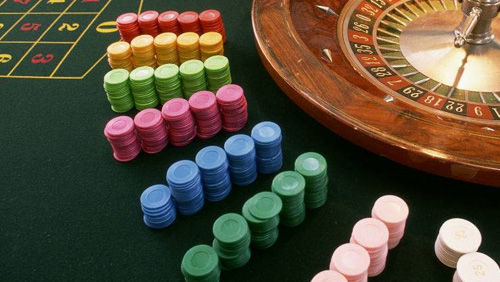 Banning the entry of locals into casinos is part of the draft gaming commission rules, which the state home department plans to send for cabinet's approval to be notified. In an interview with India's Doordarshan News, Chief Minister Parrikar didn't specify a timetable for introducing the ban, but mentioned that Goans will be forbidden from gambling in the state's casinos "in the days to come."
Parrikar, however, stressed that the state government will not shut down the casinos—at least, not immediately—as some companies have invested in it.
"It is human nature to gamble that is why we cannot eradicate it completely, but definitely we cannot encourage it," Parrikar said. "That is why we had decided on a policy to ban Goans from going to casinos. A lot has been done about it and in the days to come there will be a complete ban on locals going to casinos."
Goa, one of the three states that allow live casinos to operate within its borders, is home to 11 land-based gaming venues and six floating casinos. But the coastal state's thriving casino industry is also a nonstop source of controversy in the region.
Several weeks ago, the state government took heat for renewing the license of a non-operative sixth shipboard casino this month after a court ruled that the government couldn't delay its decision until after local election results were made public.
Meanwhile, the state's floating casinos were given until September 30, 2017 to find a new permanent place to dock. The shipboard casinos on the Mandovi river were under orders to vacate the waterway as of March 31, following a one-year extension granted to them by the Goan government in March 2016.
The uncertainty over finding a permanent berth for Goa's floating casinos, however, hasn't stopped the new state government from increasing the levies on both floating casinos and the state's 11 land-based gaming venues.
Comments