After experiencing delays in U.S. dollar withdrawals, digital currency exchange Bitfinex has decided to halt wire deposits.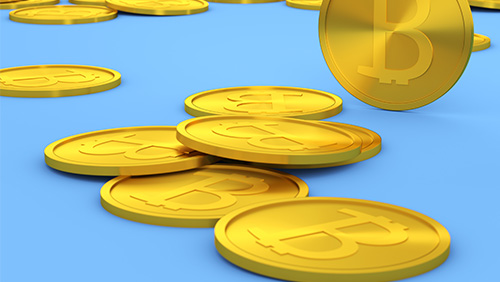 All incoming wires to Bitfinex will be blocked and refused by the exchange's Taiwan bank partners starting April 18, 2017, the company announced on its website.
"This applies to all fiat currencies at the present time," Bitfinex said. "Accordingly, we ask customers to avoid sending incoming wires to us until further notice, effective immediately."
Bitfinex, the largest bitcoin exchange in terms of U.S. dollar volume in recent weeks, experienced delays in U.S. dollar withdrawals. This prompted its operator—iFinex—to file a lawsuit against Wells Fargo, which reportedly suspended the U.S. dollar wire transfer operations of a group of Taiwanese banks. Bitfinex is not a customer of Wells Fargo, but it is a client of four Taiwan-based banks, which use Wells Fargo as a correspondent to process U.S. dollar wire transfers.
The exchange, however, withdrew the lawsuit a week after it was filed. Bitfinex representative Brandon Carps told CoinDesk they "voluntarily dismissed" the case and they are "seeking to look past the dispute."
There was no explanation why the Taiwan banks will no longer accept the transfers, but Bitfinex said it is working on solutions to its banking issues.
"We continue to work on alternative solutions for customers that wish to either deposit or withdraw in fiat, and are making progress in this regard," the digital currency exchange said.
The announcement has stoked fears that Bitfinex might follow the footsteps of Mt. Gox, but experts remain optimistic that the Hong Kong-based exchange will bounce back—as it always does when faced with security attacks and operational difficulties.
After losing more than $61 million worth of bitcoins during a security breach in August 2016, Bitfinex went on to "generalize losses across all accounts" on its system by using a new cryptographic token to credit customers. The BFX token, which remained outstanding until they are repaid in full by Bitfinex, has been hailed by supporters as a creative way to pay back its customers while also avoiding bankruptcy.
Current bitcoin price
The price of bitcoin reached $1,200 during Tuesday morning's trading.