In a bid to restore the "social license" of Australian online gambling companies, the Responsible Wagering Australia (RWA) is reportedly poised to unveil a list of concessions. But the industry body is facing a major hurdle who goes by the name of Tom Waterhouse.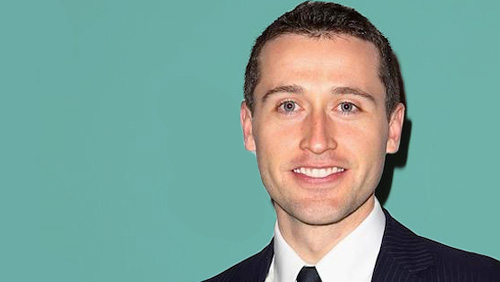 Fairfax Media reported that the association, headed by former Labor minister Stephen Conroy, is about to announce several compromises to revive its public image. This includes a ban on offering credit to gamblers, removing the "sign-up" offers commonly used to bring in new players, and reducing advertising volume particularly during sports broadcasts.
There's just one problem: Tom Waterhouse.
RWA's members include Bet365, Betfair, CrownBet, Sportsbet and Unibet. But William Hill, headed by Waterhouse, and fellow British-owned bookmaker Ladbrokes have yet to sign on. According to the news outlet, Hills—along with Sportingbet and Centrebet, has no plans to cut the lines of credit they currently offer to players nor do they intend to rein in their growing marketing spend.
Ladbrokes and Hills are reportedly skeptic of the merits of joining RWA when its predecessor, the Australian Wagering Council (AWC) fell apart after it failed to forestall the Australian government's ban on online in-play sports betting and other curbs, according to the news outlet.
But a spokesperson for RWA questioned the commitment of non-member operators to minimize gambling harm in the country. In a statement, the association said its members are "setting an example through their commitments to consumer protection, responsible gambling and harm minimization measures," whereas other operators "do not demonstrate the same commitment to working with government and other stakeholders to improve regulation and consumer protection."
Australia has been preoccupied with making changes to its online betting regime, which include banning poker and casino products, as well as in-play sports betting, and possible curbs on gambling advertising during live sports broadcasts. The federal government also revealed plans to harmonize state-level online sports betting point-of-consumption taxes (POCT), which could deal a blow to the Northern Territory's status as the country's premier online licensing jurisdiction.
Comments