Bitcoin is taking in stride the decision made by the U.S. Securities and Exchange Commission to refuse the request to list what could have been the country's first exchange-traded fund built to track the popular digital currency.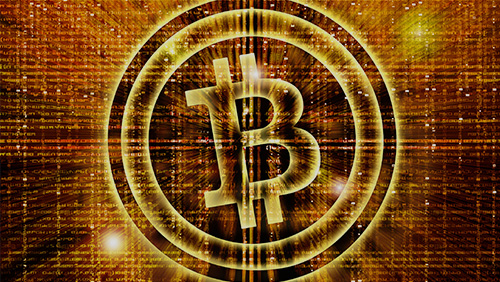 Nearly four years ago, Cameron and Tyler Winklevoss applied for the digital currency ETF with the regulator. Called the "Winklevoss Bitcoin Trust," the ETF was created essentially to provide exposure for commodity buyers to bitcoin, operating like an investment fund that can be traded like stocks.
SEC announced its decision last Friday, and the news dampened the dreams of investors and the rest of the digital currency community—leading to a price drop of about 18 percent from nearly $1,300 to $1,060. But bitcoin has since recovered back to around $1,200 level.
In a statement, the commission said it decided to reject the proposal because "it does not find the proposal to be consistent with Section 6(b)(5) of the Exchange Act, which requires, among other things, that the rules of a national securities exchange be designed to prevent fraudulent and manipulative acts and practices and to protect investors and the public interest."
The regulator's primary concern was consumer protection, noting that—in order to be approved—an exchange offering bitcoin ETF must have "surveillance-sharing agreements with significant markets for trading the underlying commodity or derivatives on that commodity. And second, those markets must be regulated."
Investors, however, are optimistic that the SEC decision will not have too negative an impact on digital currency. In an email to CNBC, CryptoCompare founder Charles Hayter said "there are other jurisdictions that might look to take a leap of faith into the unknown and attempt to capture new business in the digital currency sphere with their own ETFS."
Current bitcoin price
The price of bitcoin reached $1,241.32 during early Tuesday morning's trading.