Deliberations have finally begun on a bill that would pave the way for casino gambling to be legalized in Japan.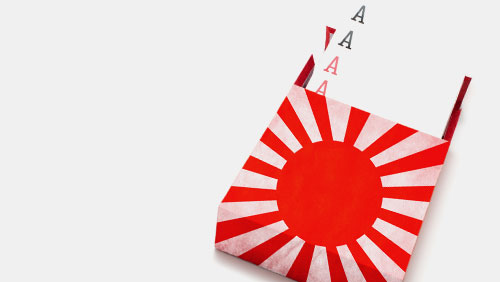 Members of the ruling Liberal Democratic Party (LDP) met last Wednesday in a lower-house committee of the Diet to discuss the long-stalled IR Promotion bill. Key LDP officials are hoping to enact the bill before the current parliamentary session ends on December 14, Japan Times reported.
LDP Diet affairs chairman Wataru Takeshita told reporters the party wants to have the bill passed through the committee by Friday, and then voted on during a plenary session of the chamber on December 6.
The party had been trying to get the support of its coalition party, Komeito, whose members had raised concerns that the move could worsen the gambling addiction problem or compromise public safety in the country. However, Komeito has also signaled that it is not opposed to debate on the bill. In fact, Wednesday's deliberations saw "minimal opposition" from Komeito members, a lawmaker said.
Meanwhile, opposition Democratic Party boycotted the session in a failed attempt to stop LDP from restarting the deliberations on the IR bill.
LDP may have started the ball rolling, but it remains unclear if the bill will be enacted before the current session closes, given the tight deliberations schedule at the Diet.
"We do not plan to scrap the bill for now. So it is only natural for us to try to enact the bill by the end of the session," LDP Secretary-General Toshihiro Nikai said in a press conference.
Legalizing casino gambling in Japan will take the form of two bills: the first is the IR Promotion bill, which will essentially decriminalize casino-style gaming. This will be followed by a second bill, the IR Implementation bill, which will contain all of the necessary details so potential developers can assess their strategies.
So far, international casino operators Hard Rock Café International, MGM Resorts International and Las Vegas Sands have expressed interest in getting a casino license in Japan. Melco Crown Entertainment and Genting Singapore have also signaled a possible "run at a Japan IR license." On the home front, there are two top contenders for the Tokyo and Osaka licenses: gaming mogul Kazuo Okada's Universal Entertainment as well as Sega Sammy, which is set to open the Paradise City in Incheon, South Korea.
Comments