Popular digital currency bitcoin flirted with $750 price over the weekend before ultimately dropping by a full 8 percent following rumors that Chinese authorities are considering regulations that could potentially restrict the use and trade of bitcoin in the country.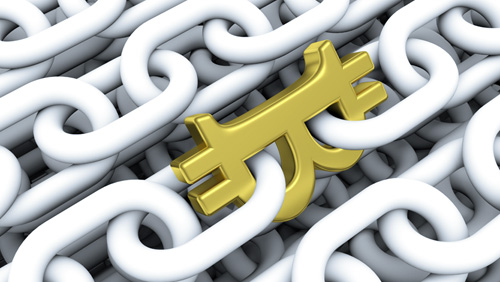 According to a Bloomberg report, authorities in China are looking at regulations that will pave the way towards limiting transactions on China-based exchanges in order to stop money flowing out of the country. Chinese authorities are also seeking to cap the number of bitcoins that are being sent abroad, according to reports, not that this scenario can be enforced. Still, regulators can pressure companies that deal with cryptocurrency.
In an interview with Finance Magnates, CryptoCompare.com CEO Charles Hayter explained: "At this moment, the rumors are unverifiable, leading to some possible scenarios. With uncertainty comes volatility. A premium has been in existence in the Chinese markets for the past few weeks as the yuan has depreciated—on peaks, this has been as high as $30 between various markets. The average difference has now come off with the three largest Chinese exchanges trading on a par with the two largest USD exchanges, Bitfinex and Bitstamp. This would suggest more weakness on the CNY markets and a haltering of the optimism, for the time being, in China. Either the story is true and Bitcoin will face trouble in China—or rumors are being created and circulated to move markets—which is not a stretch of the imagination."
Digital currencies have a murky status in China, but there are indications that the country is keeping up with the changing times. Recently, bitcoin's price has been sailing as worries over the serious devaluation of the Chinese yuan have pushed traders into buying digital currency, which has long been called a "safe haven" asset that shows its strengths as an investment vehicle "in time of macroeconomic uncertainty."
Current bitcoin price and trade volume
Bitcoin recovered slightly early Monday morning, trading at $707.32 with close to $2.6 million in trade volume.
Comments