New York's plan to become a global hub for innovations like bitcoin has hit a snag, following reports that the licensing process for BitLicense has been clogged up.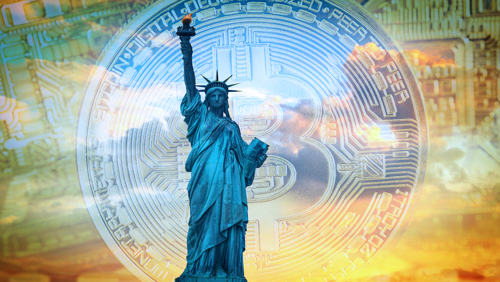 A quick background: New York started requiring virtual currency companies in the state in June 2015—shortly after the collapse of Japan-based Mt. Gox—to apply for a BitLicense before offering services related to digital currency, including holding customer funds and exchanging virtual money for dollars and other regular currencies.
The introduction of BitLicense was, of course, met with a feeling of dismay among bitcoin community members, but then Department of Financial Services (DFS) chief Benjamin Lawsky, who acted as an early advocate of virtual currencies, was confident it was the right course of action.
Lawsky, however, left his position shortly after BitLicense as introduced. And since then, the regulator has issued just two BitLicenses, with 15 applications still pending, four others withdrawn and another four denied, according to a Reuters report. Two more virtual currency companies have received trust charters, which means that they are regulated like traditional banks.
Lawyer Patrick Murck, a fellow at Harvard University's Berkman Klein Center for Internet & Society, said the mass exodus at DFS and the resulting backlog has placed "the industry behind the eight-ball in terms of competing with traditional service providers."
To apply for a BitLicense, a company needs to shell out $5,000 to file an application, which can run 500 pages and include everything from compliance manuals to executives' fingerprints, according to the news outlet. Then, the regulator would ask for details of business models, organizational charts or ownership information.
The strict requirements, coupled with the slow licensing process, are driving companies away from the state.
Eric Voorhees, CEO of Swiss firm ShapeShift.io, told Reuters that the license "forces companies to 'extract personal, private information' from users," which, in turn, could create a target for hackers. It was the reason, Voorhees said, his company decided not to pursue doing business in New York.
Current bitcoin price and trade volume
Popular digital currency bitcoin broke through the $700 price ceiling, trading at $712.99 early Tuesday morning with a trade volume of $10.89 million.