Australia's cutthroat online sports betting market has resulted in the growth of many operators, except for one—William Hill.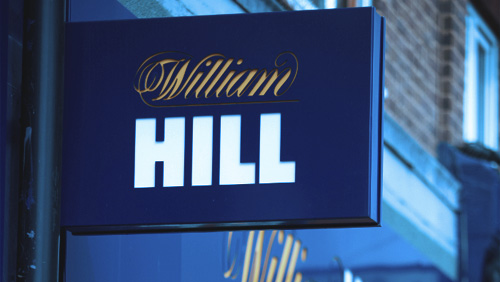 According to Australian investment bank UBS, the UK bookmaker has been left in the dust amid the "fierce competition" in the online sports betting sector, web financial group Digital Look reported.
Data from the investment bank showed William Hill has "lost market share" down under compared to its rival Ladbrokes over the past three quarters. Ladbrokes, in particular, posted a growth that averages more than 50 percent, while William Hill experienced an 8 percent fall, according to UBS.
UBS analyst Chris Stevens said: "The growth in Sportsbet, Ladbrokes and CrownBet over the last three years has intensified competition in the Australian online sportsbetting market, driving William Hill's market share from 34 percent to just 12 percent (of the digital market), and net revenue flat in 2015 versus 2013 despite the market growing at around 15 percent per year."
William Hill previously said its Australian and U.S. operations "showed positive momentum" in the first four months of 2016, but it wasn't enough to pull the bookmaker's overall revenue that had fallen 3 percent in the 17 weeks through the end of April.
The UK company's online gaming revenue was down 4 percent, while sports betting was off 17 percent, which William Hill said was due to the punter-friendly European football results and the widely publicized bookie disaster that was this year's Cheltenham Festival.
Tabcorp hires ex-William Hill man to head UK ops
Meanwhile, Tabcorp continues its poaching activities.
This time, the Australian wagering operator has tapped former William Hill executive Jamie Hart as the executive director of Sun Bets with hopes of cracking UK's $7 billion sports betting market.
Hart headed the innovation department of William Hill before he left the company in March.
Tabcorp's Sun Bets venture is scheduled to launch in mid-August, a two-month delay from the original June target but still right on time for the start of the English Premier League football season.