The court-assigned trustee of the defunct bitcoin exchange Mt. Gox is putting off the release of the list of bitcoin addresses that was controlled by the digital currency exchange before it went bankrupt.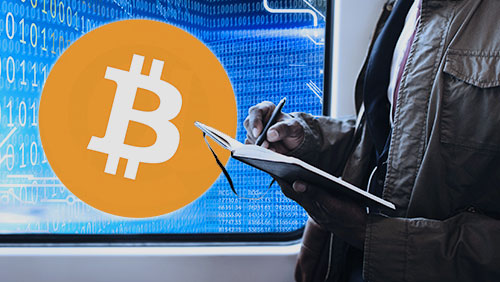 Nobuaki Kobayashi, the trustee assigned by the Tokyo District Court, announced back in February that he is planning to release the bitcoin addresses to help "the investigation in understanding the fundamental causes leading to the bankruptcy" of the Japan-based digital currency exchange.
Kobayashi, however, called off the release this week, Cryptocoin News reported.
Instead, the trustee released a statement, in which he explained his belief that "the potential negative effect resulting from the release of the address would be much more detrimental compared to the degree of benefits that can be gained."
During the previous creditors' meeting held in February, Kobayashi was found to be in possession of 202,163.411 bitcoins, which are worth over US$92 million.
Mt. Gox was once the world's largest bitcoin exchange platform, until it filed for bankruptcy in February 2014, saying it had lost more than 800,000 of its clients' and own bitcoins, worth more than $450 million at the time.
Authorities found out later on that Mt. Gox owner Mark Karpeles accessed the exchange's trading system, which was hosted in the United States, and altered the data in his personal account to inflate its total cash value by $1 million. Authorities also believed the Frenchman misused $8.8 million of his clients' money.
The Mt. Gox controversy has prompted Japanese authorities to push for the regulation of virtual currency business in the country. Financial regulators recently tabled a proposal that will see digital currencies like bitcoins treated as real money. The bills passed the Lower House in April and are currently under deliberation in the Upper House, much to the excitement of bitcoin operators who are keenly waiting for digital currency to be regulated in Japan.
Yuzo Kano, CEO of start-up bitFlyer, which runs a bitcoin exchange, told the Japan Times that the proposed legislation's key point was making sure bitcoin users are protected, which "will help improve the trust in the virtual currency."
"I am hoping the new rules will stimulate the growth of the industry," Kano told the Japanese news outlet.