Yahoo! Are set to enter the Daily Fantasy eSports business with the proposed acquisition of the New York-based eSports outfit Major League Gaming.
Technology yeti Yahoo! is scheduled to move into the burgeoning eSports industry with the likely acquisition of the professional eSports organization Major League Gaming (MLG).
Numerous press reports suggest Yahoo! is buying the New York-based eSports team for an undisclosed sum. Yahoo! entered the Daily Fantasy Sports (DFS) market in July. You can currently post bets on the NFL, MLB, NHL and NBA. You can expect to see eSports added to that list once the acquisition goes through.
Yahoo! Daily Fantasy Sports jostles for market share alongside FanDuel and DraftKings. In September, FanDuel merged with the California-based outfit AlphaDraft, so they could start offering DFS products in the eSports arena. The merger came a day after DraftKings also announced plans to provide an eSports product.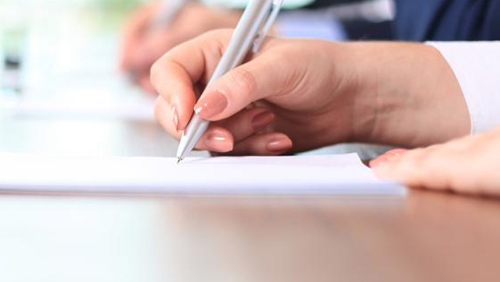 A source close to Breitbart told them that the talks are 'advanced' and are 'about 95% complete.'
Sundance Giovanni and Mike Sepso founded MLG in 2002. Four years later they became the first televised video game console gaming league in the US. In 2009, they received $10m in financing from Ritchie Capital Management and acquired Agora Games. They showcase console fighting games such as Tekken 6 and Super Smash Bros. Brawl. They also own their premium streaming service mlg.tv.
Yahoo! are not the only tech giant to get involved in the eSports business. In 2014, Amazon acquired the live-streaming video platform Twitch for $970m, and a few months ago Google launched YouTube Gaming, which you can subscribe to for $9.99 a month, $12.99 for iOS users.
Talking about Google, Yahoo! CEO Marissa Mayer has had to go back cap in hand to her former employer after Q3 figures showed an 8% decline in sales (year-on-year), resulting in a 2% drop in share price. Mayer managed to shake hands on a deal with Google that will see the two giants working together on their advertising and Internet searching arm.
Before moving to Yahoo! in 2012, Mayer was a member of the Google team that created the famed search engine.
She was Google employee number 20.
Comments