With one year of operation under its belt, Solaire Resorts & Casino is doing well enough for Bloomberry Resorts Corp to invest another PHP51 Billion ($1.16b) in the Manila resort's next phases.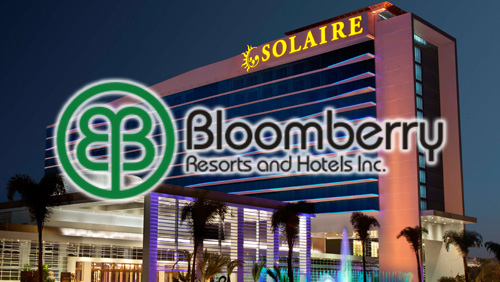 Bloomberry Chairman and CEO Enrique Razon told stockholders during their annual meeting that Phase 1-A is now underway and is expected to finish on schedule later this year. More importantly, the project is also on budget, which should be music to investor's ears.
Phase 1-A is expected to cost Php22.524 billion ($516,369,457) and will include a 312-room, all-suite hotel tower, a 1,760-seat lyrical theater, 10,000 square meters of high-end retail space and a casino area with 65 VIP gambling tables and 223 electronic gaming machines.
Bloomberry is already planning Phase 2, as Razon reasoned that "if the market justifies it, we'll start developing it." Razon admitted Phase 2 would be more expensive than Phase 1 and 1-A, as it involves three new hotel towers with 1,500 rooms, a 15,000-capacity arena, another 100,000 square meters of retail and dining space, and a new casino area with 300 gaming tables and 1,300 electronic machines.