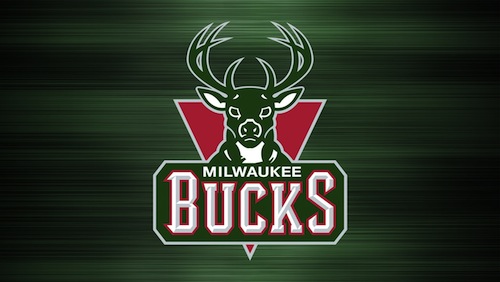 Marc Lasry recently made a purchase agreement all of us could only dream of buying. Together with fellow Wall Street billionaire Wesley Edens, the billionaire hedge-fund manager, chairman CEO, and co-founder of Avenue Capital Group has agreed to buy and take ownership of the NBA's Milwaukee Bucks. The two paid former owner Herb Kohl a staggering $550 million for the team, and unless something unforeseen happens, the deal is expected to be finalized sooner than later.
But news of Lasry buying the Bucks isn't what got our attention. We remembered his name because of his ties to Helly Nahman, the 27-year old Russian art dealer who pled guilty in the Russian-American bi-coastal sports betting/high-stakes poker ring. Lasry himself wasn't involved in the case, but his friendship to Nahman made headlines last year after he declined an offer from US President Barack Obama to become the French Ambassador to the US.
A year later and with the Nahman case seemingly all but settled, Lasry's name has come up once again, only this time, it's the kind of news that anybody with any interest in the NBA would want to be part of. Marc Lasry is now one of 30 people in this world to own an NBA team. Sure, it's the Milwaukee Bucks, which has become more of a reclamation project than an actual basketball team, but it's still pretty darn cool to say that you own a professional sports team.
On a more serious note, it is interesting that the NBA allowed the purchase agreement to go down between Kohl and the Lasry/Edens partnership, especially when you consider Lasry's ties to gambling (his company, Avenue Capital Group, has an online gambling partnership with 888 Holdings) and his well-documented reputation as an avid gambler.
Is it possible that new NBA commissioner Adam Silver is warming up to the idea of having one of his owners involved in the gambling industry? His predecessor, David Stern, would have put the kibosh on this deal even before it gained any sort of steam, that much we're certain of. But with the league now having a new commissioner, is it fair to say that it's softening its once hard-line opposition of having anything to do with any form of gambling?
It's still speculation at this point, but if Lasry does become the owner of the Milwaukee Bucks, you're going to at least hear more and more people asking those questions.