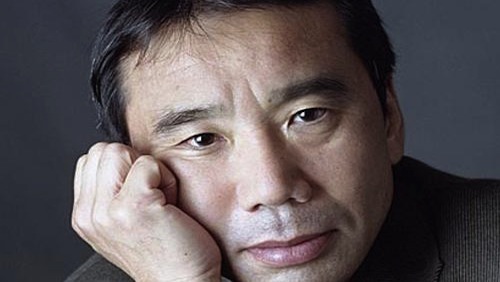 The UK is a hotbed for sports betting with millions being wagered on football games, on top of the money being thrown on basketball bets and in some cases, the identity of cartoon characters who killed other cartoon characters.
But don't look now because 'high-brow' bets are also gaining popularity in recent years, even those that involve the winner of the Nobel Peace Prize for Literature.
UK sportsbook Ladbrokes recently told The Times that the betting market on non-sports events has been gaining some serious steam to the point that the market is estimated to be worth £3 million in turnover per year. The aforementioned Nobel Peace Prize is one market that has gained the attention of a lot of bettors, particularly the way the lines are being treated by more than just bettors, but mainstream folks alike.
"Since there is no official 'shortlist' published by the awarding body, our betting list is used as the starting point for the debate and discussion for the prize by many, and is also seen as a barometer of public opinion if nothing else," Ladbroke's Alex Donohue told The Times.
"There would have been a time when people would have been amazed by the fact that you can place a bet on something like the Nobel Prize."
But the novelty in these novelty bets are beginning to wear off with more and more people, especially the betting public, treating them as more than just casual bets on an otherwise uneventful betting lineup. Lines like the ones Ladbrokes is releasing for the Nobel Prize are being scrutinized, debated, and often times used to analyze the favorites to win the award.
And in case you're wondering, Lads has posted Japanese writer Haruki Murakami as the odds-on favorite to snag the award, ahead of luminaries like American author Joyce Carol Oates (6/1), Hungarian writer Peter Nadas (7/1), South Korean poet Ko Un (10/1), and Canadian writer Alice Munro (12/1).
The growing popularity of novelty bets was in full bloom during the recent pregnancy of the Dutchess of Cambridge with the gender and name of Prince George Alexander Louis becoming one of the most bet-on novelty bets in recent times. Granted, anything that involves the Royal Family will be generate enormous interest but it still showed a growing trend among bettors and the public that bets on high-brow lines are becoming more and more popular these days.
So the next time you swing on a football parlay, it might be a good idea to switch things up a bit and put money on who's going to be the next Michelin star-awarded chef.
Comments