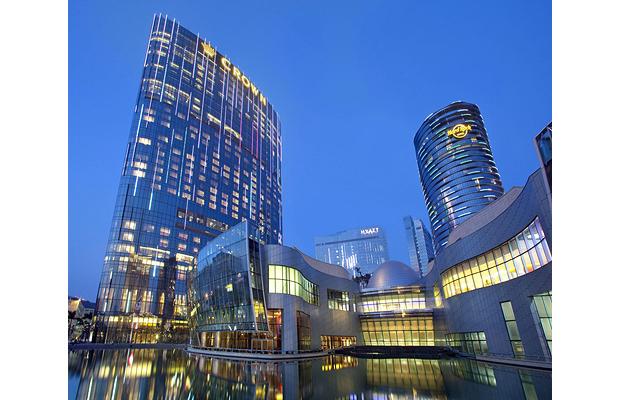 Macau's second quarter results are scheduled to be released soon and there's reason to believe that a surprise will be in order on who comes out as the biggest winner among the gambling destination's six casino operators.
Morgan Stanley Asia has already gone on record on who it believes will post the biggest growth rate in Q2 of 2013.
Here's a hint: it's not SJM Holdings.
Surprisingly, the investment bank has tipped Sands China Ltd and Melco Crown Entertainment Ltd as the two operators likely to post the biggest growth rate in the business quarter, each amounting to somewhere in the vicinity of 56 percent growth compared to how both performed in the same time last year.
Galaxy Entertainment Group Ltd and MGM China Holdings Ltd are the next two operators in line to receive business growth for their respective companies compared to the numbers it pulled in Q2 of 2012. According to Morgan Stanley, both companies are in line to post a growth rate of 10 percent, well off the numbers Sands and Melco Crown are expected to post and just a should ahead of SJM Holdings.
The long-standing leader in gross gaming revenue among the six operators, is expected to see its company EBITDA grow by a tidy eight percent. Good enough, but not the kind that SJM must've expected, especially considering that its competitors, particularly Sands Chinda and Melco Crown, are pulling in some staggering numbers in the given time frame.
Nevertheless, it's still positive gains from their interest, tax, depreciation and amortization from their casino-resort properties, something that, unfortunately, cannot be said for Wynn Macau Ltd., whose property EBITDA is being forecasted to actually contract by 2 percent compared to its Q2 of 2012 numbers.
Comments