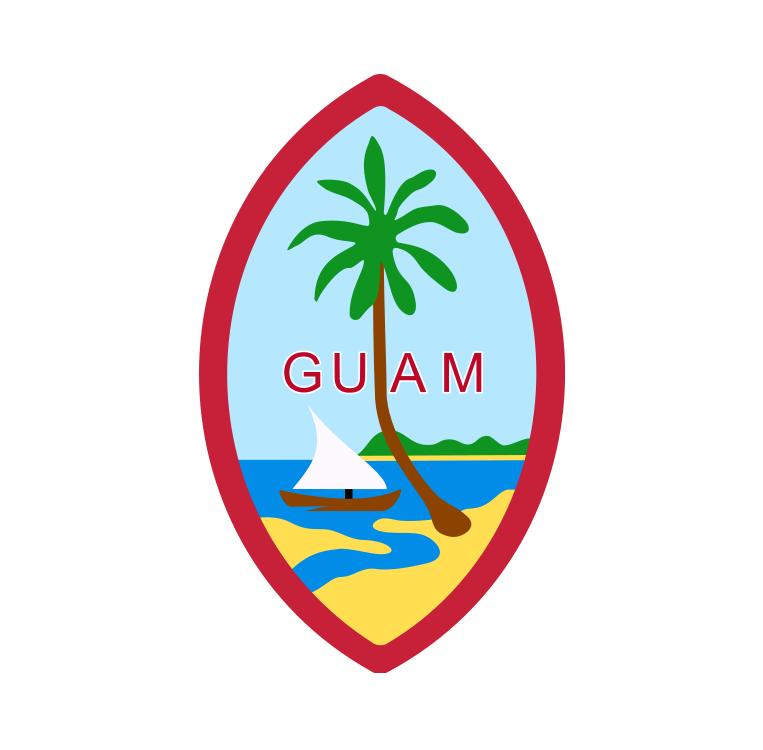 Guam's Senate is opting to keep gambling legal for as long as it can foot the bill to pay off the Guam Memorial Hospital's mounting debt.
According to the Pacific Daily News, the territory's senate has unanimously approved Bill 19 to make gambling illegal as soon as the hospital pays off its $18 million in vendor debt, an amount it has incurred after what can only be described as substandard management that was exacerbated by continuously losing money from uninsured patients and bad collections. Hell of a way to keep those books in order. Even better, hell of a way to get out of that hole, using gambling as a means to an end and then kicking it out of the curb once you've made good use of it.
But such is the case in Guam these days, only the whole spectacle of using gambling money to pay off debt and then cutting it off once the hospital's finances are in order is only a part of bigger issue that centers on how to get rid of gambling in the territory altogether.
The "sunset amendment" on the bill, which was introduced by Senator Ben Pangelinan, sought to establish an $18.8 million target for the hospital's debt, thus allowing some for of gambling to continue on Guam on a temporary basis. However, Senator Rory Respicio of the Rules Committee said that the amount thrown out by his co-senate member would not be part of the final version of Bill 19 that would be sent to Governor Eddie Calvo, who, has 10 business days to decide on how to act on the bill.
Despite Bill 19 getting unanimous approval by the senate, debate has nonetheless raged on over the past several days regarding the issue of gambling and whether it should or shouldn't be legal in the unincorporated territory. Interestingly enough, the existing gambling machines that are currently being used to pay off the hospital's debt are all licensed by the government's tax department, 200 of which were renewed earlier this month despite the political tussling surrounding it.
Last week a separate bill – Bill 20 – authored by Senator Dennis Rodriguez sought to use the taxes and fees from these gambling machines to pay for the hospital's debt. But the bill eventually died after getting subjected to debates from all corners, including the attorney general's office, the tax department, machine owners and lawmakers, prompting Speaker Judith Won Pat to remove it from the session's agenda.
That then gave way for proponents of Bill 20 to move key provisions to Bill 19, resulting in the Speaker Won Pat to suspend session until July 1.
However this plays out, support from lawmakers looking to get gambling out of Guam is gathering steam. And if they had their way, they'd boot it out as soon as it wipes off the debt on Guam Memorial Hospital. All's fair in love and politics, apparently.
Comments