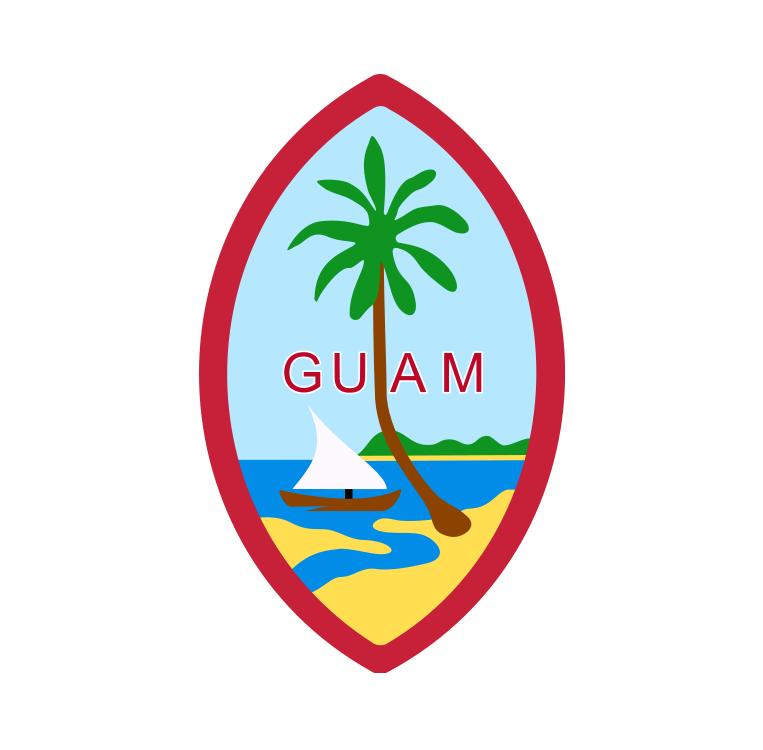 A group of residents in Guam have been handed down two separate indictments today related to an alleged conspiracy to conduct an illegal gambling business.
The unlawful operation took place at an MGM Spa in Tamuning, Guam – a building which one report refers to as "a graffiti marred eye sore on Marine Corp Drive that has been closed to the public for years".
A total of seven received the indictments by a Federal Grand Jury for the illegal business in the largest Mariana Island, which they then laundered the profits they made from it.
In the first indictment, Betsy Pik Chee Tang Ho and Chin Hao Tsai (aka, "Peter Tsai") were indicted on two counts of illegal gambling business and 42 counts of money laundering and criminal forfeiture.
A separate indictment, which can be viewed here, saw Wai Kam Ho, Jimmy Hsieh, Jennie Wen Chin Pau, William M. Perez, and Pauline Perez charged with conspiracy, illegal gambling business, 36 counts of money laundering, three counts of structuring and criminal forfeiture.
As revealed in a report by the Pacific News Centre – the indictments come almost a year after the FBI implemented a search warrant at the MGM Spa building and found the running of the illegal gambling operation by the defendants. The report details the illegal business would go ahead at night time from at least January 2006, until when the naughty group got raided by the FBI in December 2010.
Affirmed that the games run as part of the illegal operation were baccarat and poker, the indictments state: "The defendants, as the 'house,' took a percentage of the winnings from each poker game and in addition charged $5 per $100 of bets for food and drink."
The indictments also lists Criminal Forfeiture Allegations, seeking the proceeds from 2 ANZ Bank Accounts, the money in another 2 HSBC Bank accounts, and 2 Lexus automobiles.
Comments