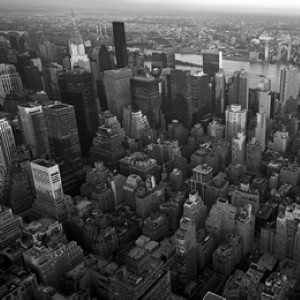 The state of New York is feverishly trying to put the final pieces together in its casino expansion plans after finally striking a deal on the years-long issue last week.
But through all the talks between governor Andrew Cuomo and legislative leaders, it seems that a previous measure the governor was strongly pushing to be included in the measure has been quietly removed in the attest incarnation of the bill.
A few months ago, Cuomo proposed a ban on accepting campaign donations from casino operators vying for one of the state's first four proposed casinos. At that time, the governor indicated pretty strongly that he wanted no part of any potential mix of gambling and politics, fearing that nothing good would ever come out of in light of numerous corruption scandals that have sprouted in Albany.
Last week, a report by the Common Cause of New York indicated that the gambling industry has shelled out more than $2 million on campaign distributions and up $14 million on lobbying in the state capital.
But the latest language in the measure  that was negotiated by the governor and legislative leaders doesn't have that provision, which essentially means that campaign contributions from operators with intentions to chase after one of the four future New York casinos won't be prohibited anymore.
It's a pretty strange about-face from a man who has shown resolve in seeing his plans through. Maybe this is what it took when negotiations were being made by Cuomo and legislative leaders to ensure that a common ground is reached, one where both parties could be reasonably happy with.
Comments