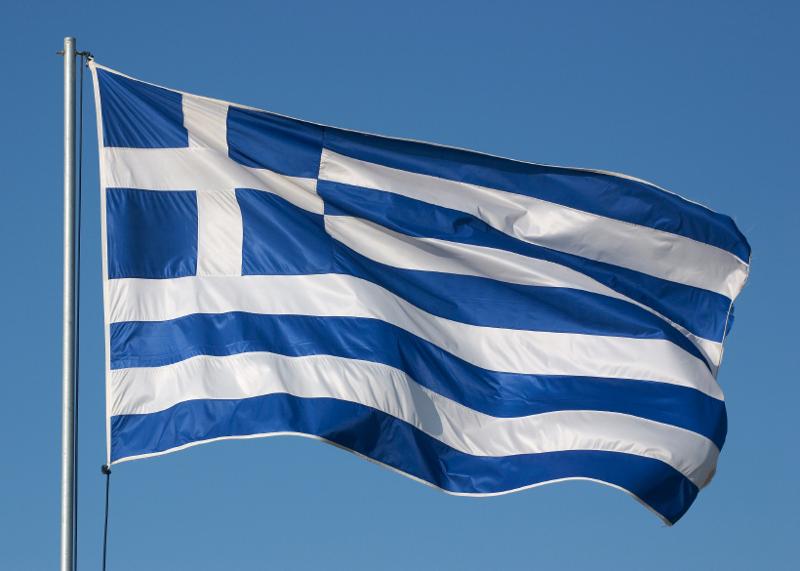 A group representing a number of public gambling companies is challenging Greece's "unfair and unworkable" new online gambling enforcement measures. The Remote Gambling Association, which represents the likes of bwin.party, Betfair, 888, and William Hill, are willing to take their fight against the new Greek law to the courts as it's their belief it should never have been passed by the European Commission (EC). Clive Hawkswood, chief executive of the RGA, added: "These measures have clearly been introduced in haste and we cannot believe that they have been approved by the European Commission.  They are blatantly protectionist in nature and if EU Internal Market rules mean anything then the European Commission must take prompt action to make Greece reconsider."
In a nutshell, Greece has ordered unlicensed operators, including Bwin.party, to stop serving Greek punters by December 6 or face a decade in prison, up to €500k in fines and "severe administration penalties". The EC approved the new laws and the RGA believe that aforementioned haste is to protect the monopoly held by OPAP – the gambling company part-owned by the government.
Bwin.party digital entertainment has released its latest statement on the decision by Belgian authorities to detain co-CEO Norbert Teufelberger. The company confirmed that Belgian authorities "interviewed" Teufelberger for two hours and that from here forwards they will continue to discuss matters with the Belgian Gaming Commission (BGC).
Teufelberger, along with co-CEO Jim Ryan, also released a statement that read: "We have been at the forefront of regulatory change in Europe for several years and
we have licences in Gibraltar, Alderney, Denmark, France, Germany (SchleswigHolstein), Italy and Spain. We continue to strive for a regulatory framework in European Member States that is compliant with EU law."
One bright point on bwin.party's bleak horizon is the share price that didn't drop and has stayed the same at 113.3p at the time of writing.
Comments